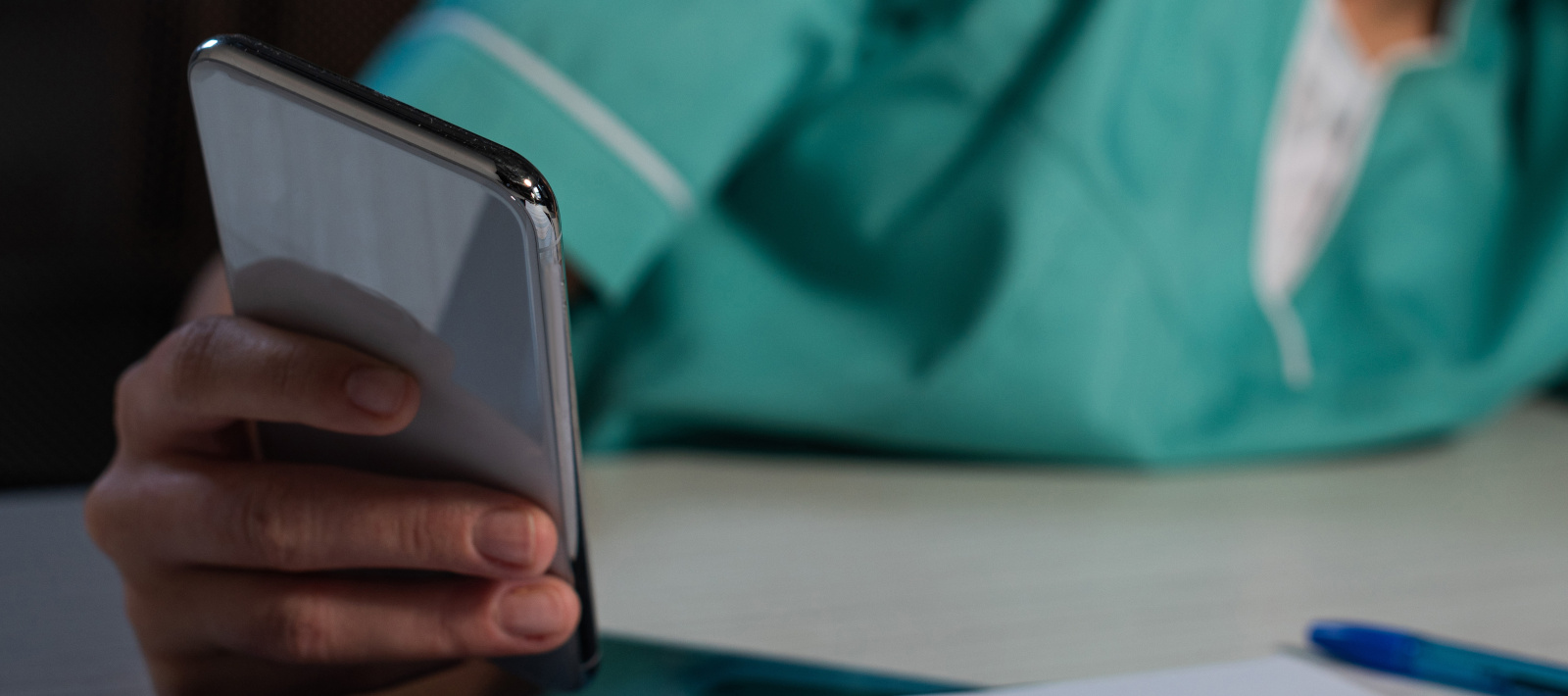 In today's business world, it is more important than ever for employees to be able to manage their own time and availability. With so many things to think about within the administration process, it is hugely beneficial where temporary employees can show where and when they are available to work.

One way to help employees manage their time is to allow them to set their own availability.
This can be done in a number of ways, but the most common is through self-scheduling. Self-scheduling is the process of allowing employees to choose their own hours and days as to when they are available to work. This can be done in a variety of ways, but the most common is through an online system that allows employees to choose their hours and days of work. This system can be used to schedule shifts, breaks, and time off.
 
The Benefits of Employee Self Scheduling
There are a number of benefits when allowing employees to self-schedule. The most obvious benefit is that employees can state whether they are available or not. For a staffing or recruitment agency in Healthcare this benefit is invaluable. Consider having to fill vacancies within a hospital. Where shift workers have set their availability, vacancies are filled instantly with no stress for administrators, managers or consultants. This can lead to increased productivity and efficiency within the recruitment agency administration. The fact that an agency has staff instantly on hand to quickly fill critical roles is so beneficial in a relationship with the employing organisation.


Another benefit of self-scheduling is that it can help reduce staff turnover and increase employee well-being. When employees are allowed to manage their own time and work whatever workshifts, hours (or days) they wish, this can lead to a better work-life balance and much greater job satisfaction. This can lead to less turnover and reduced costs associated with recruiting and training new employees.

Self-scheduling can also help improve communication between employees and managers. When employees are able to choose their own hours, they are more likely to be able to work with their manager to find a schedule that works for both of them. This can lead to better communication and fewer conflicts.

Self-scheduling is a great way for employees to manage their own time. It allows them to work the shifts when they are most active and helps to improve interaction and cooperation between the different organisations involved, employers and agencies etc.

The WorkTracker Mobile App and Self Scheduling
In the modern workplace, many employees use work tracking apps to keep track of their hours and availability. However, setting one's availability within these apps can sometimes be complicated especially with staff who have just been onboarded. If the app is difficult to navigate, employees will be less likely to use it correctly. If employees are struggling to set their availability correctly, or if they are not sure how to use the app, they will need help from their manager, slowing the process down.

A work tracking mobile app should be easy to use, preferably branded and visually comfortable on the eye. Simple processes such as managing timesheets, viewing notifications or password reset should be clear and easily accessible for shift workers on the move.


The YouRecruit WorkTracker mobile app fits the bill in all of these aspects and many others.
WorkTracker is perfect for both employees and managers as it provides a clear view of when employees are available for shift work. There are clear instructions for employees on how to use the app and shift workers can easily test WorkTracker before they start to use it.

This includes explaining how to set their availability, as well as how to manage, have approved and submit their timesheets. All of this can be done instantly with only a few clicks. YouRecruit can easily assist employers or agencies when setting up WorkTracker so that their employees can start to set their availability straightaway from either in the home or in the workplace. This will help to ensure that everyone is using the app correctly, and that employees are aware of how to set their own schedule as well as see instant notifications on the work situation.

An employee can set their availability within the app whilst waiting for the kettle to boil and it really is as simple as that.

Being able to self schedule and set availability whilst in between shifts, at home or even when out and about is a great help for administrators. Think of the time saved not having to chase people up, phone around and deal with any paper work that would arise.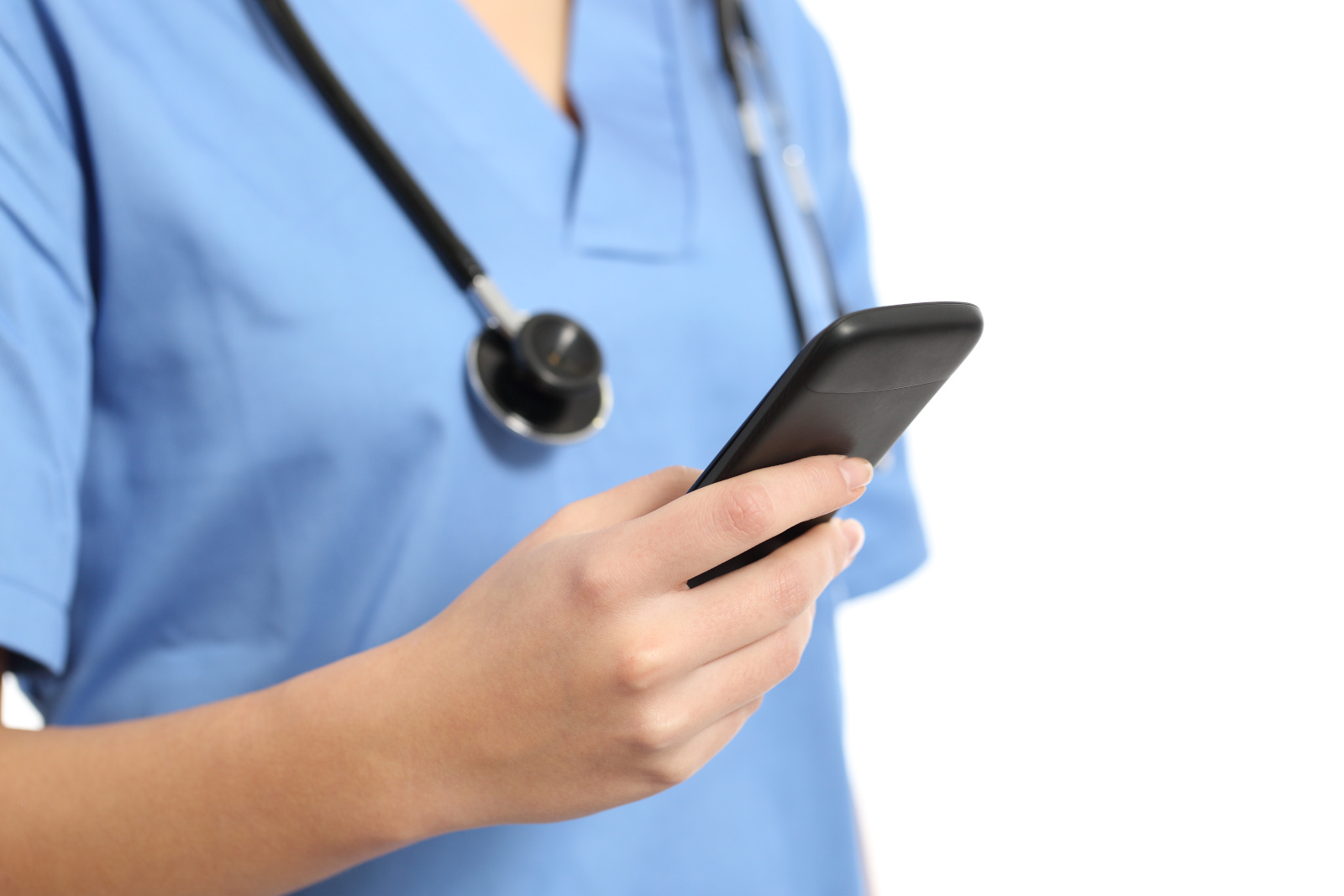 Conclusion
So to summarise, the ability to self schedule and set one's availability within the WorkTracker mobile app is a great way for employees to manage their work life. It allows them to easily manage what days or hours they are available for shifts and communicate this information to their employer or recruitment agency instantly. This can help to ensure that employees are able to work specific shifts. For example, a working mother may prefer to work evening shifts only or there may be another person who prefers to work night shifts only. are available for and avoid any conflicts.

Additionally, it can help employees to be more productive by ensuring that they are only working the hours that are suitable to them and providing for a happier and healthier workforce and workplace. This can help to prevent burnout and ensure that employees are taking adequate time off. Overall, being able to set availability within a work tracking app can have a number of benefits for both employees and employers.

If you would like to learn about the WorkTracker mobile app you can go explore the YouRecruit website. On our website you can find out about the platform's many different features. As well as WorkTracker, you can find more details on the other modules, Temp Manager,  Workforce compliance and Job board multiposting.  
If you have any queries or would like to request a demo, you can always Contact Us at any time. 
We welcome any platform related requests or suggestions. Please get in touch!