Expert Friendly Support
Experienced Email and phone support available
Learn how YouRecruit can greatly reduce the time consuming process of job vacancy advertising including posting on social media platforms.
Automated job advertising that's simple to use as well as tracking applications
Learn how our ATS can track all applications in terms of sources and categorisation. Review your source performance as well as monitoring applications.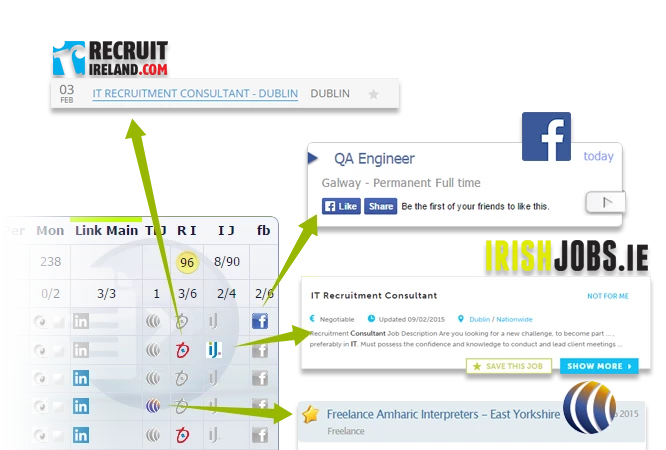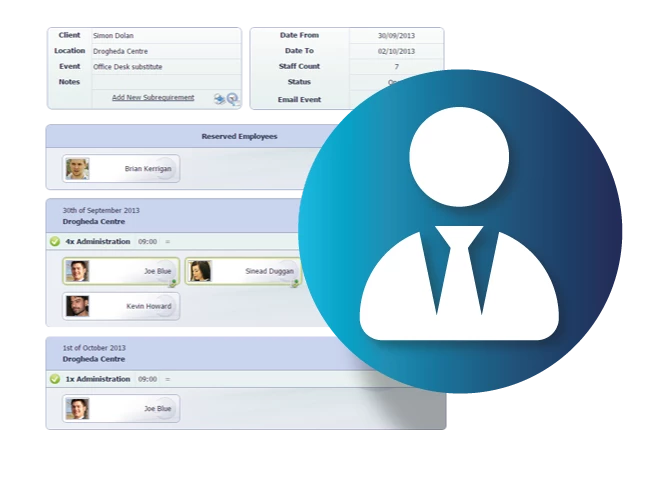 Manage all client information, work requirements and employee availability under one roof.
Take care of the entire placement process. Select potential employees and even pre-assign shifts while waiting for their response. Confirm their placement with the client organisation. Fully integrated with the YR Worktracker app
"ICDS Group have been working closely with NestDesign for many years.
I am happy to say that at all times I have found NestDesign to be extremely accommodating and customer driven, very approachable, and keen to deliver solutions.
Technically they are excellent and yet can communicate clearly with clients who have a lesser technical understanding.
I have no hesitation in recommending the services of NestDesign to any client."
Anthony McLoughlin
Recruitment Director
ICDS Recruitment
"Implementing NestDesign's You Recruit software has proven to be an excellent business decision. The System is very simple to operate and is very user friendly. The Team were very quick to respond to queries, explained technical issues in straightforward, layman's terms and have been very helpful and accessible throughout the implementation process. Overall we are delighted with the software and the time saving it has allowed us to achieve."
Bernard Rooney
Director
Bond Search & Selection Ltd
'We have worked with YouRecruit.com for many years and have found their product and service to be excellent.
They have added many new features to their product in recent years and they add great value to our business.
The team at YouRecruit.com are flexible, cooperative and very responsive to any request or requirement for support - they have become a key partner to Hartley People Recruitment and we are delighted to endorse their product."
Fergal Hartley
Director
Hartley People