Temp Manager
Manage all client information, work requirements and employee availability including their locations.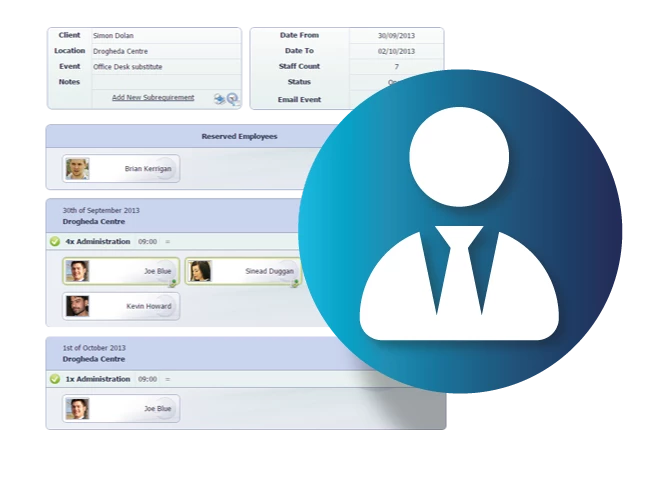 Schedule work in seconds
Link your employees to potential work appointments. Completely manage the process from start to finish. Select the potential employee, pre-assign them, while waiting for their response and finally confirm the appointment with the client organisation.


Notifications
Within seconds you can send group or individual notifications to employees when work shifts have become available. This greatly reduces administration for your team.

Share work events
Being able to display and preassign any available work events quickly and efficiently simplifies the process for your employees.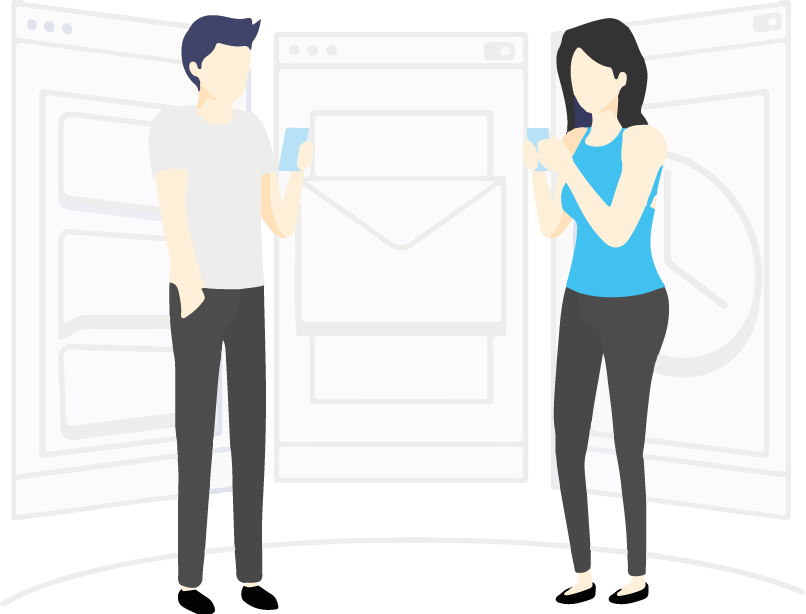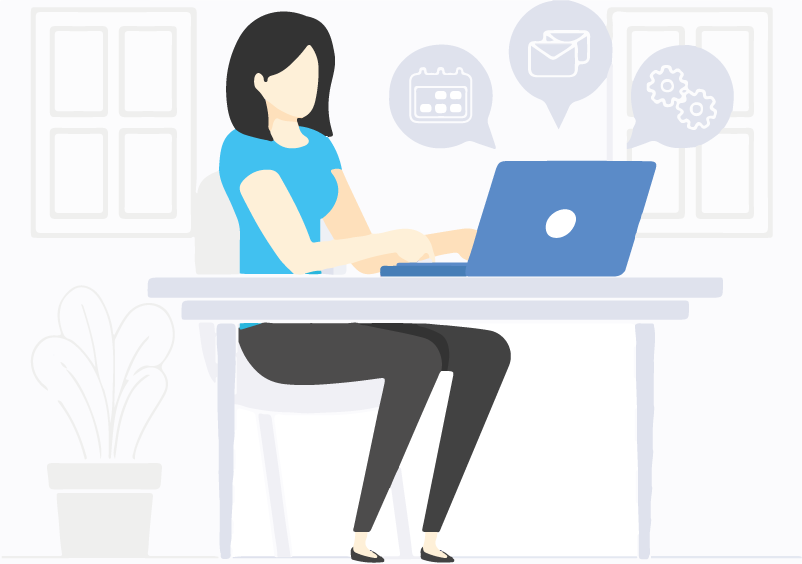 Instant communication
Consultants can quickly view responses to any proposed shifts. This reduces the need for additional communications such as phone calls or emails. Another big advantage is that all parties can review the current status and have the most up to date information.
Additional Features
YouRecruit is used for advertising vacancies on multiple job boards all over the world. But that's not all we do. We find it's the little extras that help make your lives easier.

Employee time sheets
Consultants can manage their employees timesheets on behalf of multiple client organisations within the platform all under one roof.


In app sign off
Employees can manage and sign off their own timesheets either online or within the Worktracker app for current and previously worked shifts.

Client approval
When shifts have been completed and timesheets returned, Consultants and clients can view and approve completed shifts.

Automated pay and bill rates
From years of managing complex client remuneration, we can take care of everything to do with your employee pay and billing needs.


Third Party Integration
We have integrated with many third party services, including payroll, external registrations and compliance module connections. We also provide our own API for your own system integrations. 


Shared resources
A shared platform ensures all your resources are centralised. This means your team can collaborate effectively. Consultants can also easily cover each other's work for periods of absence or unavailability.
"ICDS Group have been working closely with NestDesign for many years.
I am happy to say that at all times I have found NestDesign to be extremely accommodating and customer driven, very approachable, and keen to deliver solutions.
Technically they are excellent and yet can communicate clearly with clients who have a lesser technical understanding.
I have no hesitation in recommending the services of NestDesign to any client."
Anthony McLoughlin
Recruitment Director
ICDS Recruitment
"Implementing NestDesign's You Recruit software has proven to be an excellent business decision. The System is very simple to operate and is very user friendly. The Team were very quick to respond to queries, explained technical issues in straightforward, layman's terms and have been very helpful and accessible throughout the implementation process. Overall we are delighted with the software and the time saving it has allowed us to achieve."
Bernard Rooney
Director
Bond Search & Selection Ltd
'We have worked with YouRecruit.com for many years and have found their product and service to be excellent.
They have added many new features to their product in recent years and they add great value to our business.
The team at YouRecruit.com are flexible, cooperative and very responsive to any request or requirement for support - they have become a key partner to Hartley People Recruitment and we are delighted to endorse their product."
Fergal Hartley
Director
Hartley People
Free trial
If you would like to learn more about how YouRecruit can help you with your staff management or if you would like a free trial, just get in touch and tell us about your requirements.