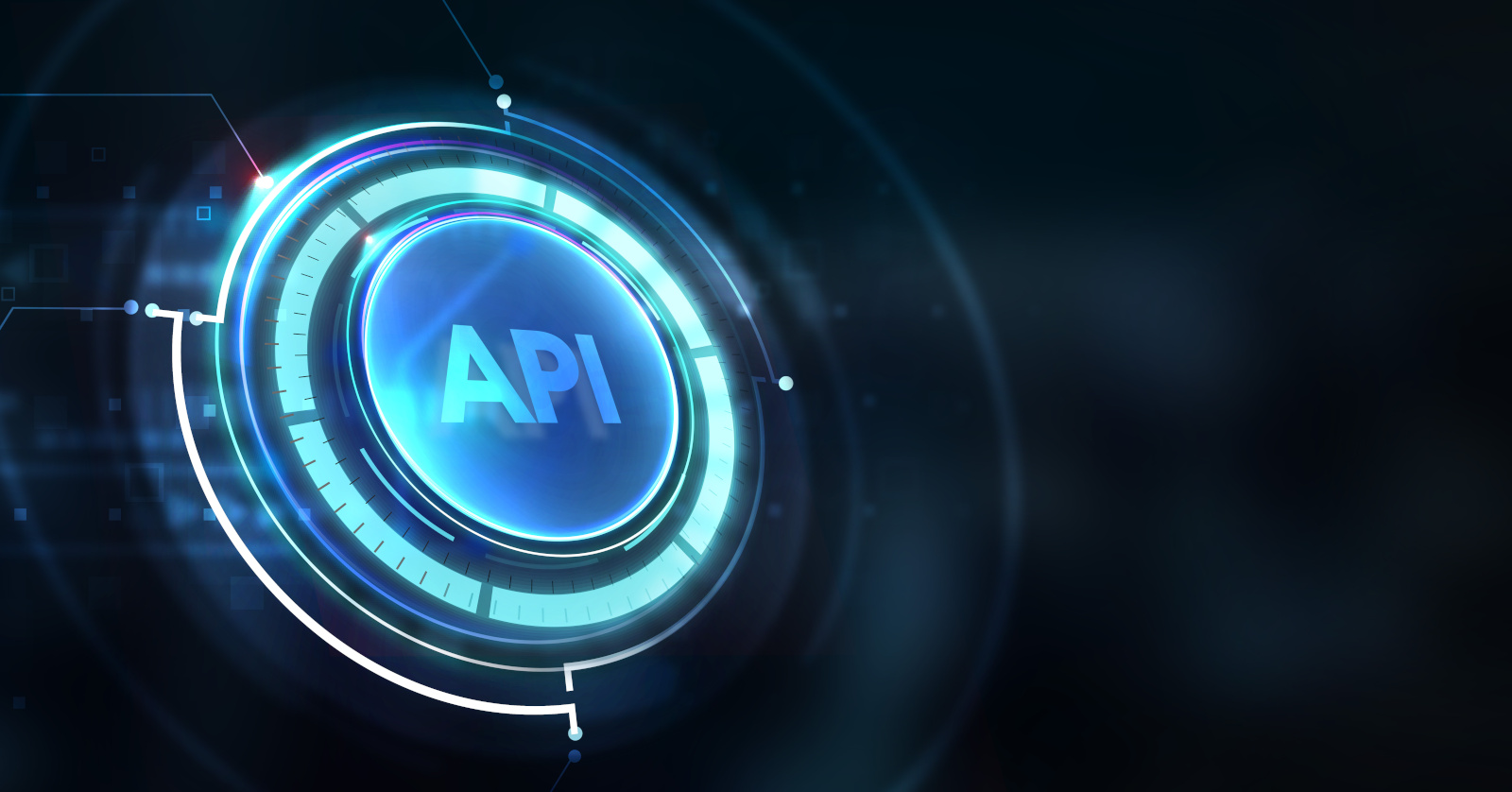 APIs allow effortless access to data from multiple applications. They enable developers to rapidly create powerful applications through combining data from multiple sources. For example, by using an API, an app developer can quickly access and use data from an e-commerce platform, an analytics platform or a Customer Relationship Management (CRM) system. In other scenarios, you can very quickly export and import data from one system to another without any manual work. Because of this, it's possible to use multiple specialised services where each are providing the specific service they were designed for.
APIs also help reduce costs related to the IT operating system by streamlining the development process. 
By enabling quick access to data, APIs make YouRecruit shift allocation and managing availability more efficient. Additionally, they can help boost the performance and security of the IT operating system. APIs make building a secure system easier, as they help developers identify and fix any vulnerabilities.

YouRecruit and your Third Party Software
YouRecruit Temp Manager is a temporary workforce management platform that allows recruitment agencies to easily communicate with and manage their third party software applications.
The platform offers a range of features, including a dedicated YouRecruit API that allows recruitment agencies to integrate their existing third party software seamlessly. This allows them to access and manage their temporary workforce data in one place, making it easier to track and manage employee onboarding, vacant shifts, availability, compliance monitoring and job board posting activities.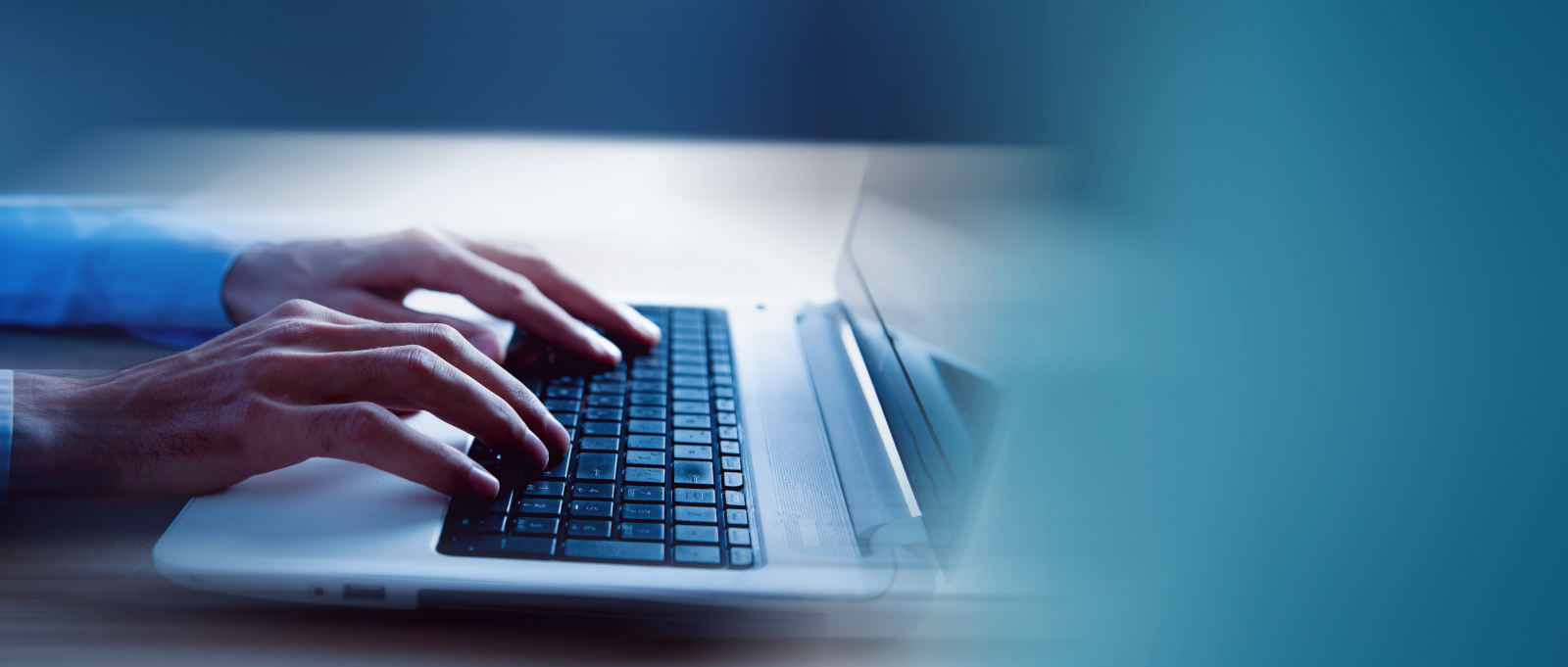 The YouRecruit platform also offers a range of other tools and solutions assisting in the management of a temporary workforce. This can include but not limited to branding and white labelling, customisable job boards, employee timesheet management (approval and submission) and compliance. 
The platform modules, features and solutions are designed to simplify and streamline the shift management process, allowing recruitment agencies to save time and increase their efficiency.
The YouRecruit platform integrates with a variety of third party applications. This makes it easier to transfer data between different applications such as your compliance or payroll systems.
The following points reflect just some of the advantages on how the YouRecruit temporary workforce management platform communicates with recruitment agencies' third party software.
Enables recruitment agencies to communicate with third party software through a dedicated YouRecruit API. 

The YouRecruit platform provides a comprehensive workforce management software solution that integrates easily with your systems in place. 

The employee WorkTracker app allows for mobile timesheets. Recruitment agencies can accurately monitor the employees shift hours, breaks and any unauthorised overtime.

YouRecruit's platform offers a dedicated platform based

Invoicing API

, allowing recruitment agencies to easily manage their invoicing and billing process. 

Offers payroll and invoicing integrations with services such as Evertime, Sage, Xero and Moneysoft. 

The platform also offers job board multiposting API integrations, allowing recruitment agencies to easily post job adverts across multiple job boards, both nationally and internationally. 

The platform offers an

Import shifts API

, to allow importing shifts in the automated way if you have them available in the structured format. 

YouRecruit also offers an

Applicant Tracking System

(ATS), allowing recruitment agencies to accurately identify job categories and vacant positions. 

YouRecruit's platform also offers a Company Data API, allowing recruitment agencies to easily access company, timesheet and candidate data.


https://www.yourecruit.com/about-us/integrations/

We also offer

Compliance integrations

, allowing consultants to easily manage and confirm the status of their employees with regards to applicant competency and certification. Supports Third party services including NMC, NISCC, Healthier Business and Google Sheets. 

The system provides full visibility of employee availability, allowing recruitment agencies to easily manage their staff. 

A scheduling process is provided, allowing recruitment agencies to quickly fill vacancies and otherwise manage the shift allocation process with ease.

Job import –  for clients that are using internal databases or CRMs, Yourecruit already provides integrations with many systems.

The YouRecruit development team is more than willing to integrate other third party services as well as accommodating customised feature requests.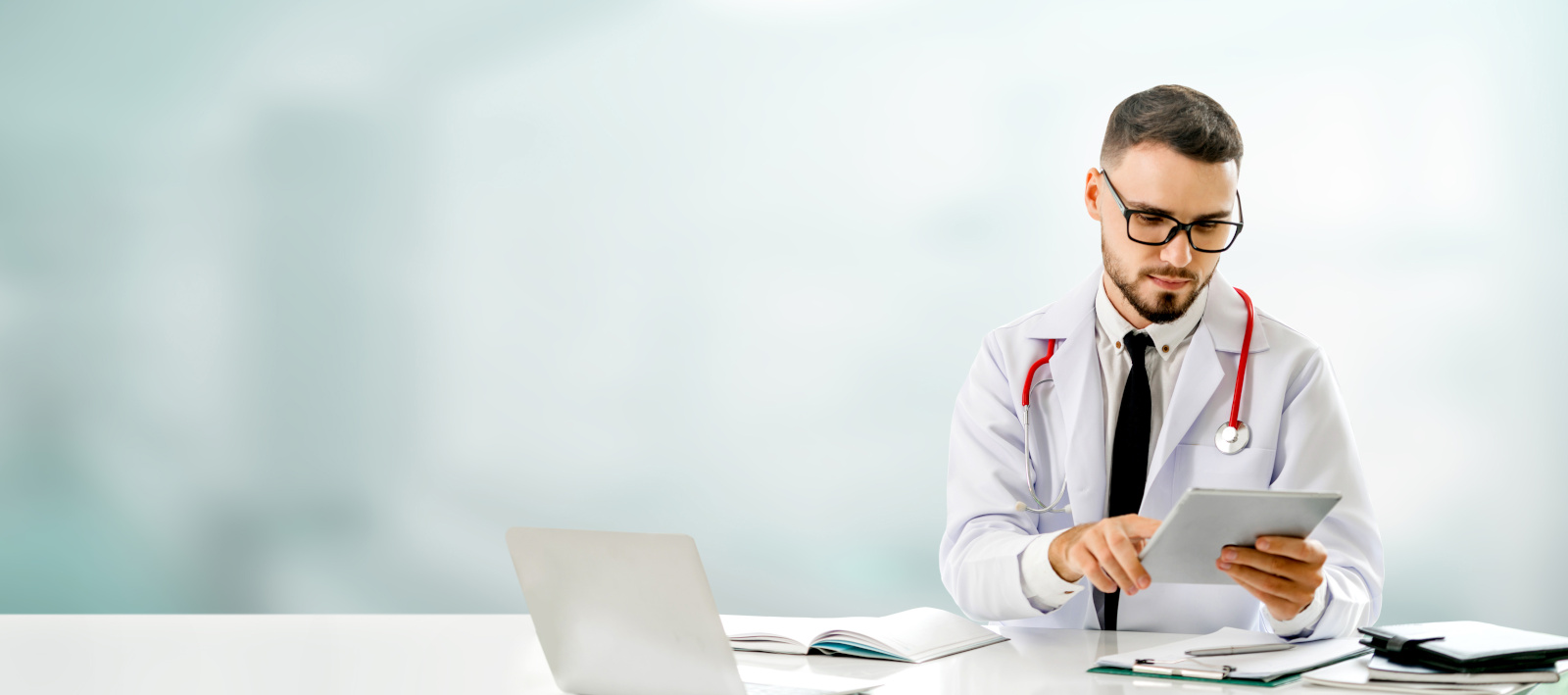 Conclusion
In conclusion, the YouRecruit temporary workforce platform offers a variety of advantages that make it an attractive option for recruitment agencies. YouRecruit is designed to provide a secure and seamless interface between the agency and third party software, allowing agencies to quickly and easily manage their temporary workforce. 
It includes features such as real-time updates for organisations and employees, automated invoicing, timesheet management and advanced search capabilities. All these benefits and more reduce the administrative burden and allow agencies to focus on finding an appropriately qualified employee for a specific shift. 
With its comprehensive functionality, YouRecruit is a powerful and reliable platform that can help recruitment agencies make the most of their temporary workforce.
With these insights, recruitment agencies can better understand their recruitment processes and make more informed decisions regarding deployment of their temporary workforce recruitment activities.
Overall, APIs are beneficial for IT operating systems, as they enable developers to easily access and use data from multiple sources, reduce costs, and enhance performance and security.
You can find out all about the integration options available in terms of what is already supported and how we can develop solutions based on your requirements.
You can find out much more about the various modules and supported features included within the platform, these include Temp Manager, Workforce compliance and our Job board multiposting modules. You might also want to view details on the branded WorkTracker mobile app.
Take a look and get in touch if you have any questions.
You can schedule a demo if you would like to know more, please Contact Us at any time and we can organise a call with you.