There are many branded mobile apps on the market. Some are for marketing and promotion purposes, specific to companies such as Coca-Cola or Starbucks, others are for general use such as the Google or Facebook app. As well as for marketing or brand awareness campaigns, many apps are work related and provide an interface between agencies, organisations, companies and their employees, temporary or full time staff.
Generally, branded mobile apps offer a more customisable and user-friendly experience. Mobile app branding can be a very powerful tool. It allows agencies, organisations and companies to reach out to a large or specific audience such as a long term and temporary workforces employed within a recruitment agency.
With this in mind, this blog refers specifically to the WorkTracker mobile app. The WorkTracker mobile app operates through the YouRecruit platform, assisting agencies and their temporary employees with recruitment and work allocation for specific industries. YouRecruit can easily be tailored by business users to include their own brand or logo. 
Company Branding and Logos
Recruitment agencies are an important resource for people looking for work in healthcare and other sectors. The more professional an agency or company appears, higher calibre staff may be attracted to join the agency and apply for vacant shifts or positions suitable to their roles. Agencies can help find suitable candidates for specific nursing shifts in a hospital, clinic, or other healthcare facility. Company branding is also on show for client organisations, for example, on signing off employee WorkTracker timesheets.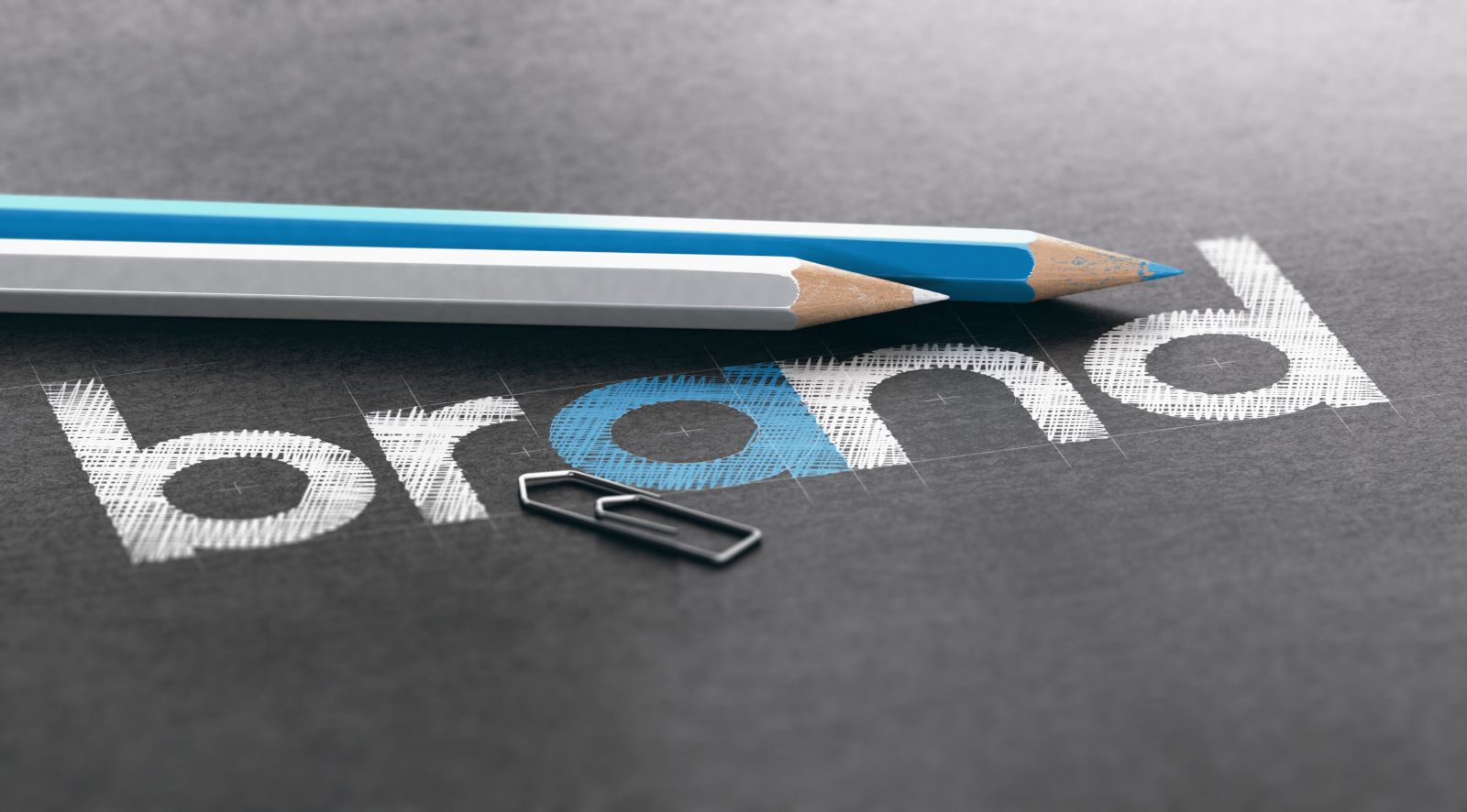 They can also help fill vacancies in related fields, such as pharmacy, portering, or hospital admin. Recruitment agencies have a large pool of shifts to choose from and they can help match employees to specific vacant posts with regard to their skills and experience. They should also provide easy and branded onboarding experiences, procedures, support and compliance guidance throughout the process.

Clear branding or logos when provided on any mobile apps, websites or any other correspondence, should convey an agency's attitude towards their professional standards and working practices. A huge amount of work and detail is carried out to enhance and instantly recognise a business identity.

When employees view a mobile app brand, you are looking at the company or organisation that created the app. When you view a mobile app brand, you are getting a glimpse into the company's overall strategy for the app. This is particularly important for businesses using YouRecruit where vacancies and positions require highly skilled professional people.

Employees of a company that use a branded mobile app can access important information and communicate with their team while on the go. When employees can see an agency logo or additional company branding they feel safe in the knowledge that they are working within a professional organisation.

The three main groups of people within the recruitment process who will be viewing an agency or the organisation brand on a daily basis are:
The primary employer, the organisation with the vacant shifts and posts. Organisations can identify workforce providers instantly through their company brand and logo.

The recruitment agency, provider of the temporary workforce to the organisations requiring the skilled labour. Agencies can identify organisation communications immediately through their recognisable Logo.

The employees, the skilled workforce, carry out their duties through a branded mobile app. Organisation staff will come across an agency logo, for example, when online timesheets are being signed off with the employee.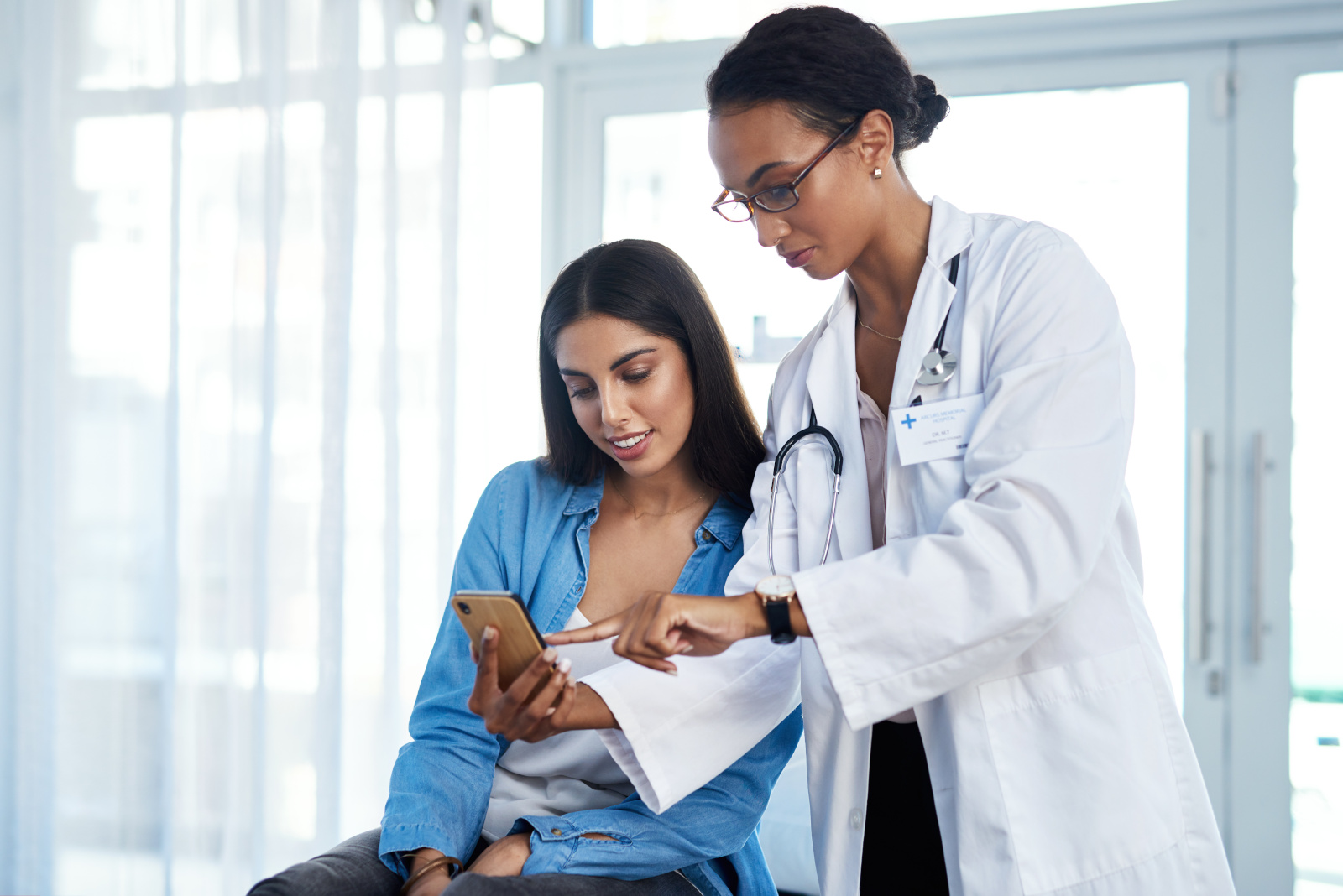 The WorkTracker Mobile App and Branding
Branding is an important aspect of a recruitment agency's mobile app development. Branding is the process of creating a unique identity for a product or company while white labelling is the practice of using a third party's product or service but marking it as your own. The YouRecruit WorkTracker app can be tailored to include your company identity, easily recognisable when viewed by people on opening the app. Both branding and white labelling can help to set the recruitment agency app apart from the competition and make it feel more appealing and professional to existing employees and new starters.
Mobile apps should be easy to use and provide information about training and certification requirements for different healthcare jobs and other industries. A business should be able to adapt an app so that shifts are offered only to staff where compliances are up to date.

Recruitment agencies can use the WorkTracker branded mobile app to assist their workforce find suitable shifts at specific locations. The app should also make it easy for workers to identify their employer brand and apply for shifts directly from their smartphone or tablet. This makes it easy to apply for jobs no matter where they are. In some cases shifts can be preassigned within the app without the user having to do anything unless they are unavailable.

Conclusion
Company branding and logos are very important when considering day to day communication between the recruitment agency, organisations and the workforce. Companies put a great deal of work into developing a recognisable and unique identity that is widely acknowledged by the concerned parties.The relationship between the parties is greatly enhanced through professionally produced branding and logos. 
Client organisations can feel safe in that they are being provided with staff from a trusted and recognised source. Agencies can take pride in that their brand is respected and associated with the provision of competent and qualified workers.
If you would like to find out more about the YouRecruit Worktracker mobile app you can visit the YouRecruit website where you can learn more about the various features included within the platform. As well as WorkTracker, you can also learn more about Temp Manager, WorkForce compliance and our Job board multiposting modules.  
Finally, if you have any queries or would like to request a demo, you can Contact Us at any time.