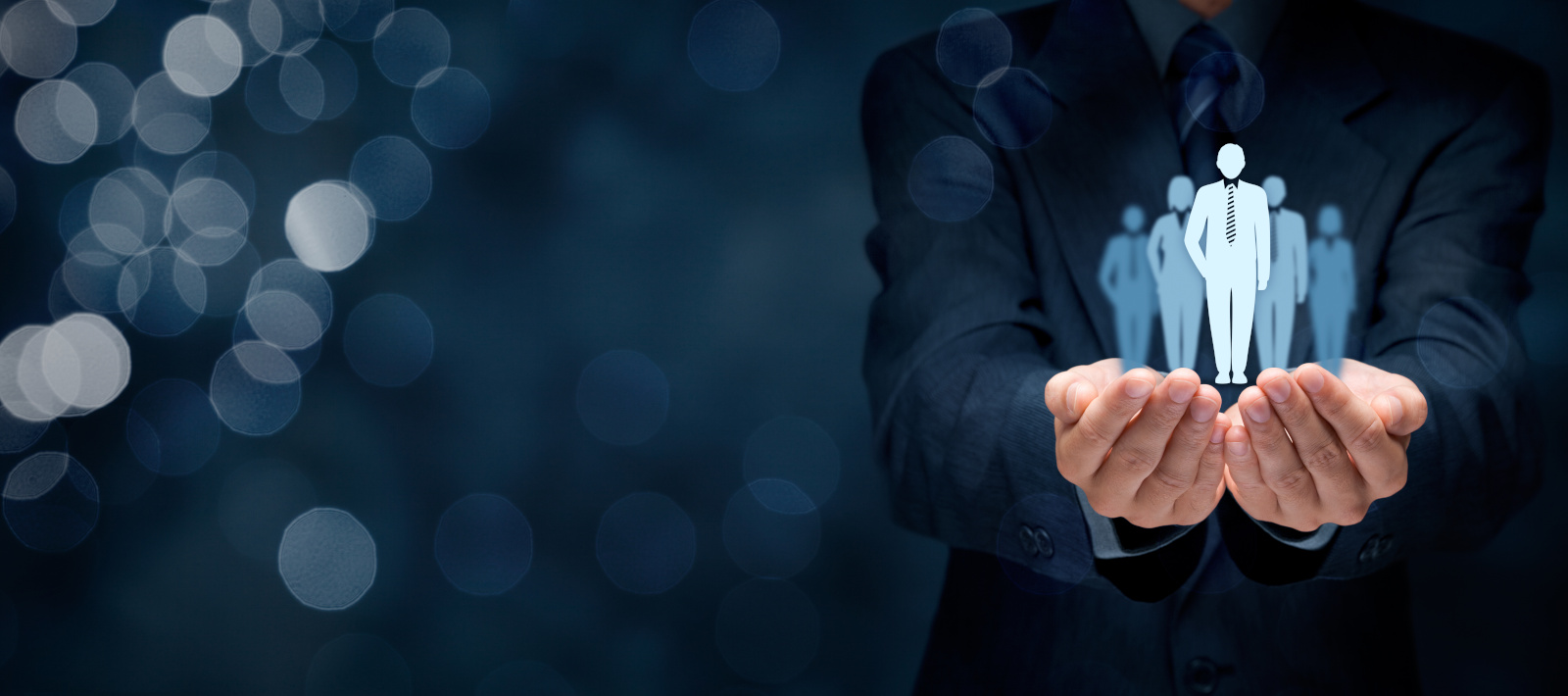 The ability to effectively manage temporary employees is critical for any business. To ensure that temporary workers are employable, professional and work compliant businesses must have an efficient system in place to manage them. There must be an effective strategy to ensure that the temporary employees are managed correctly, with the goal of achieving maximum productivity and cost savings.
Temporary employees play an important role in the success of any professional organisation such as healthcare and other sectors. They provide the necessary skills and expertise to stand in for people who work within specific roles or fill in for absent staff. They can also assist with managing extra workload when necessary, during peak periods or providing staffing for holiday cover. 
Managing a temporary workforce can be a challenge. This article will discuss the top 10 features required for managing any temporary employee pool effectively and efficiently.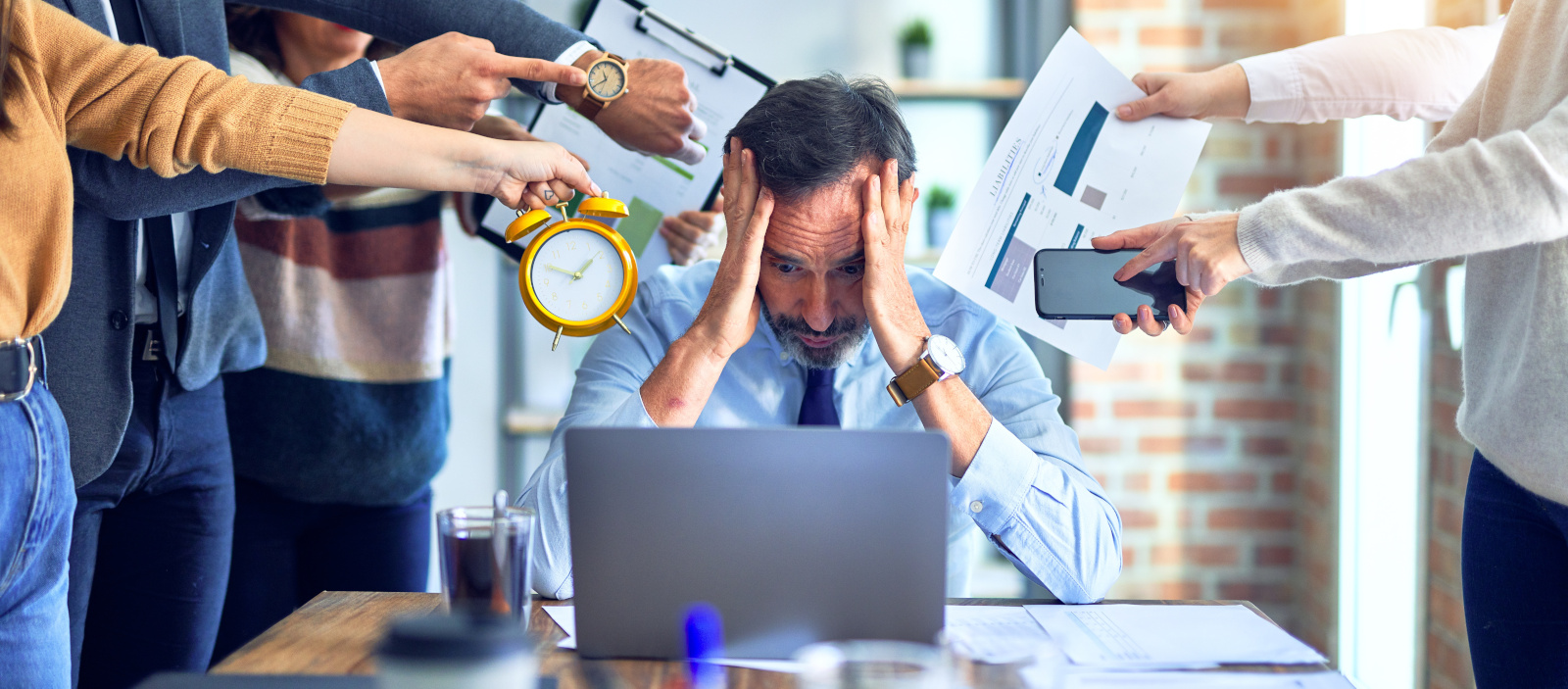 The top 10 features for Managing temporary employees effectively
Obviously, this list is not exhaustive, we could go on all day on the subject. If you can think of any other features or topics aside from what is on this list, please Contact Us at YouRecruit and we can easily add them. Any discussion is always welcome!
Automated onboarding process


A recruitment agency can create an automated onboarding process with software such as

YouRecruit

in conjunction with the branded employee

WorkTracker

app that can monitor and store new employee information. This will help to keep new employees organised and ensure that all new employee compliances are in order and that they are ready to work. Additionally, uploading a selfie can assist in creating a new employee's ID card. Managers and administrators can be sure that the onboarding process is being followed correctly. This can save time and money and help new employees feel welcome and comfortable in their new job.


 

Automated work scheduling


The use of temporary employee 'automated work scheduling' processes within healthcare can help to ensure that the right staff are in the right place at the right time. This can help to improve patient care and ensure that the hospital runs as efficiently as possible. Of course many other occupations and sectors, factories, construction and the like can benefit from automated scheduling. People can work at short notice or know their shifts well in advance.

Automated time tracking


A timekeeping app is a great way to ensure that your temporary healthcare staff are tracking their time correctly. The WorkTracker mobile app allows staff to manage their own timesheets while still in the workplace. By enabling employees to use an app to track their time, you can be sure that everyone is on the same page and that hours are being tracked accurately. This can help to ensure that everyone is paid correctly.

Automated payroll processing
Automated payroll processing means that a recruitment agency can manage their payroll quickly, accurately and within deadlines. Software should be easy to use and help businesses keep track of their employees' hours and pay. Automated payroll processing is a reliable and affordable software option for businesses of all sizes. Automated processing provides seamless integration with invoicing and company or agency payroll systems, saving much administrative time.
 
Automated performance reviews


Automated performance reviews are a great way to ensure that all employees are held to the same standards and that everyone is given feedback. They are also a good way to track employee progress and ensure that everyone is

compliant to work

in their specific roles. Automated performance reviews can be arranged for both short term and long term employees.
 
Clear communication between temporary employees and management
Clear communication between temporary employees and management is key to a successful work relationship. In turn, this relationship will in the end affect all interaction with the client organisation. Mobile apps can help facilitate this communication by providing a convenient way for employees to state their availability and receive notifications. Seamless and accurate communication with management is very important where temporary employees are working on the move.
 
Regular training and development opportunities
Regular training and development opportunities are important for employees because they help them improve their skills and knowledge. This, in turn, helps them be more productive and efficient in their work. Additionally, training and development opportunities help employees stay up-to-date with the latest trends and developments in their field. With automated software provided by employers, shift workers can be notified where training and other certification is required and address these requirements themselves.
 
Generating reports on employee data Employers should be able to generate reports on shift workers hours, pay, leave, and absences. Managing employee timesheets and invoicing should be fast and efficient. This can be instant when an agency receives data from staff using a branded mobile app. Employers should also be able to review data on an employee who is not compliant to work as well as inefficiency and even blacklisting where necessary.  
 
Access to resources and tools to help temporary employees succeed


Temporary employees should be able to access a range of resources and tools to help them stay compliant for their specific roles. As well as proficiency, temporary staff should also be able to work effectively and efficiently. The

WorkTracker

mobile app provides an easy to use work calendar and empowers workers to self schedule and manage their timesheets. There are many more tools within the app to assist with onboarding, receive notifications, view pre-assigned shifts and manage compliances.
 
Flexible work arrangements to accommodate temporary employees' needs
Many companies are now offering flexible work arrangements to accommodate temporary employees' needs. This can include working from home, flexible hours, night shifts, evenings only or compressed work weeks. This allows employees to have more control over their work schedule and makes it easier for them to balance their work and personal lives.

Conclusion
Within the YouRecruit platform you will find modules that include features for managing the temporary employee pool efficiently. The platform can assist with all of the features discussed on our list. From an administrator working through the dashboard within Temp Manager to the employee using the WorkTracker app, the process is seamless, versatile and robust.
An effective temporary employee management strategy should include onboarding, training, and performance management of the temporary employees. Additionally, it should also include measures to ensure that temporary employees are qualified and working in a safe and secure environment.
This involves careful planning, monitoring, and evaluation of the temporary employees to ensure that they are meeting the company's requirements. By implementing an effective temporary employee management strategy, businesses can ensure that their temporary workforce is productive and cost-effective.
You can find out all about the WorkTracker temporary employee mobile app by viewing our YouRecruit website. Here, you can learn more about the various modules and features included within the platform, such as Temp Manager, Workforce compliance and our Job board multiposting modules. Feel free to go and explore the site!
You can always schedule a demo if you wish, please Contact Us at any time. We look forward to hearing from you!