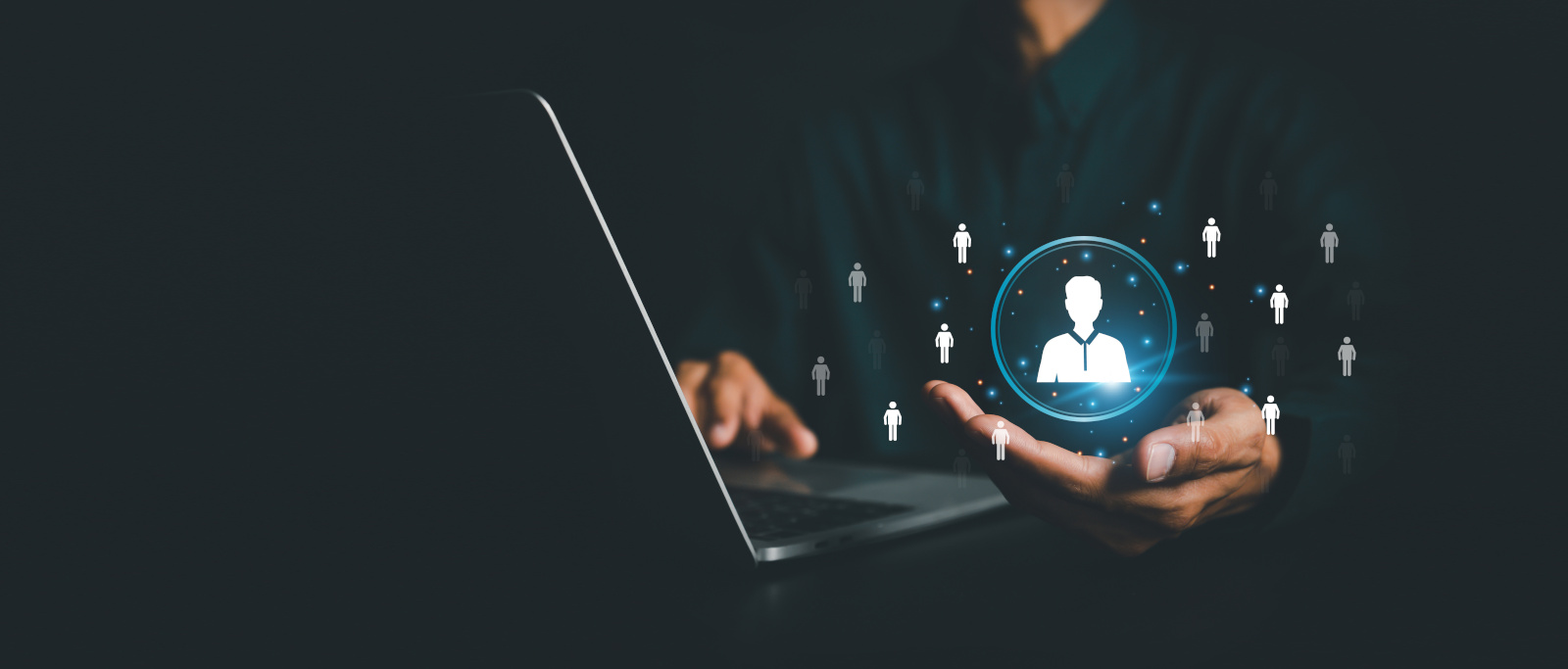 For recruitment agencies, the efficient receipt of online timesheets provides many benefits for the administrative process. When employee shifts have been completed, timesheets that are checked and digitally signed off can be received in real time and agency payrolls adjusted accordingly.
When using paper, time sheets errors can happen easily. This could include but is not limited to poor handwriting, for example, Is that 1 a badly written 7 or a five a six and things like that. It can be difficult to determine where a disagreement originated. Issues like this can cause significant problems. Have you even got a pen? Digital sign off can greatly reduce these types of problems and can also take place anywhere while on the move! 
As well as being error prone the process is slow. Timekeeping can turn into a job in and of itself. After a long day, workers dislike having to fill out extra forms. Additionally, if they treat it like a necessary evil, the data may become messy and incorrect.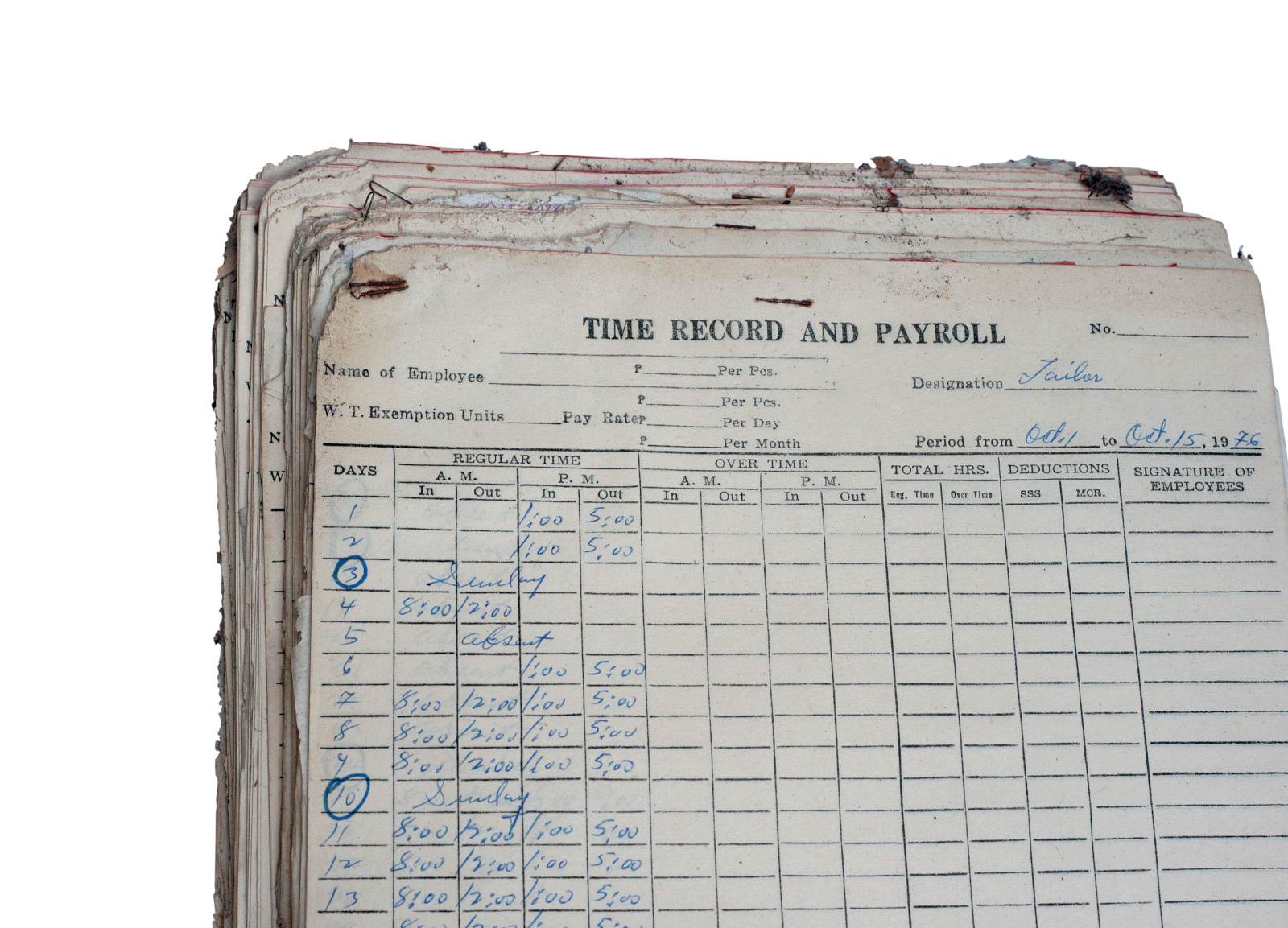 Then there's the transit period. Caught up or lost in the internal post, unreadable scans, not received on time, postal strike! Paper chewed up in the good old fax machines, if anyone still uses them! A paper trail can create many problems causing an extra burden on administrative or managerial roles. Then there is the filing, scanning, archiving and document retrieval for queries etc. The list goes on.

Here are the top ten benefits for providing employees with the ability to submit their timesheets through online and mobile timesheet apps. 
Ease of use
Easy to use, fast, accurate and timely. Accuracy means clarity and transparency. Create, manage, approve and submit with just a few clicks. Through an online mobile work tracking app you know exactly how long and where your shift will be taking place. Knowing the shift patterns and times provides the employee with a heads up for timesheet completion.  
Digital timesheet approval
Instant on the ground approval through digital sign off from managers and supervisors on shift completion. Some timesheets require secondary approval by employment agencies as well as by organisations. This can be easily carried by different parties using digital timesheet systems. 
Reduction in admin hours
With employees using the You Recruit WorkTracker app hours of administrative work will be reduced while increasing worker motivation and satisfaction. For the employee carrying out their own admin (end of shift timesheet submission and approval) and for organisation managers there is no need for manual calculations. This means a reduction in timesheet queries.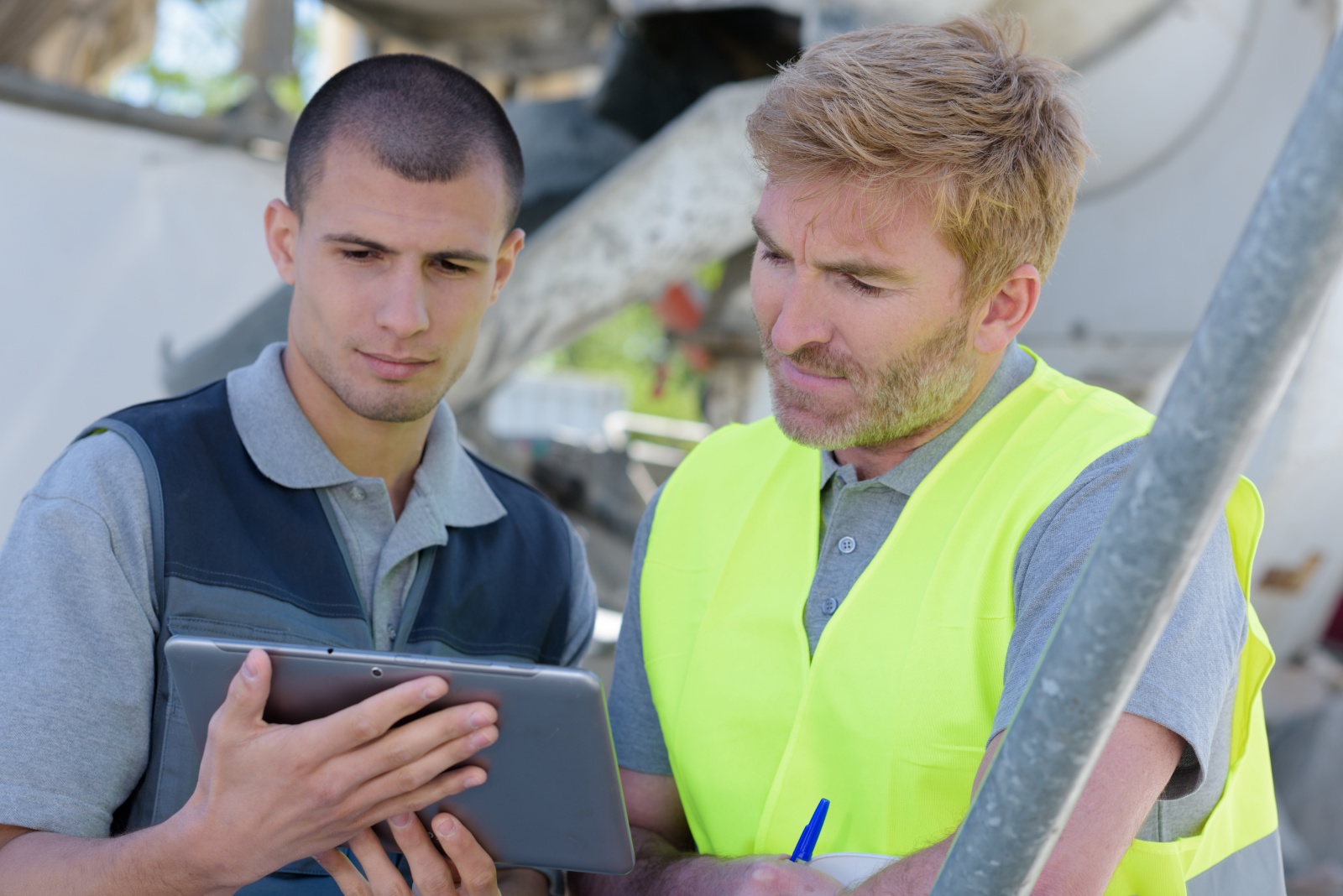 Overtime monitoring
After a timesheet has been submitted it's easy for the employer to track where shifts have been cut short or when overtime has been worked. Sometimes employees carry out unsanctioned overtime. This can be monitored, checked and validated quickly. For example, extra hours may be required for medical staff involved in sudden emergency scenarios. 
Availability and self scheduling
Employees can self schedule and let the company know when they are free to work or on leave. This allows greater freedom when you know your employees schedule and when they are available. It also allows employees to see their working week ahead. This can also allow administrators the ability to suggest upcoming work shifts that are suitable to their calendar. 
Timesheet accuracy
Eliminates unprincipled timesheet practice and generous hour rounding. Organisations need to make sure all the timings add up to properly allocate finances and resources. Any type of business can benefit from this sensible approach to timesheet monitoring. 
Expenses and scheduled breaks
Track expenses, and scheduled breaks. For many employees and managers this area of data input can be another bone of contention. With digital timesheets, timings can be enforced so that workers are clear on break lengths and times. Managers can customise and predefine timesheet input fields for pinpoint accuracy. 
Commencing and finishing shifts
Online mobile timesheets can also be used by employees as a means of clocking in and out. The individual can part complete their timesheet at the beginning of work and revisit for scheduled breaks and end of shift times. Employees might also be able to insert a note on a timesheet for any anomalies. 
Automated and integrated payroll
A comprehensive automated payroll system. When you combine other business or cloud accounting software with high-quality online timesheets there are noteworthy advantages. Costs, invoices and total amounts are now calculated in real-time, so you no longer need to use spreadsheets for this purpose. 
Platform Independent
Digital timesheets can be submitted through any device such as a static workstation, laptop, tablet or any iOS or Android smartphones. It's great to have the choice of working from fixed stations or mobile devices as managers can sign off and discuss timesheets with the employee at their desks. Employees can input data onto timesheets anywhere on their handheld devices. 
Working remotely
Employees in many circumstances will find themselves without an internet connection. Timesheets can still be approved and submitted if working remotely and awaiting a connection.
Working together
Accurate online timesheet submission means that employees, client management and agency can work together within a seamless real time process. It is important to be clear about who is doing what, where and when. This way, everyone is aware of what is happening and there are no surprises. Discrepancies can be easily resolved. By working together and being organised, submission of online timesheets can be a smooth and efficient process.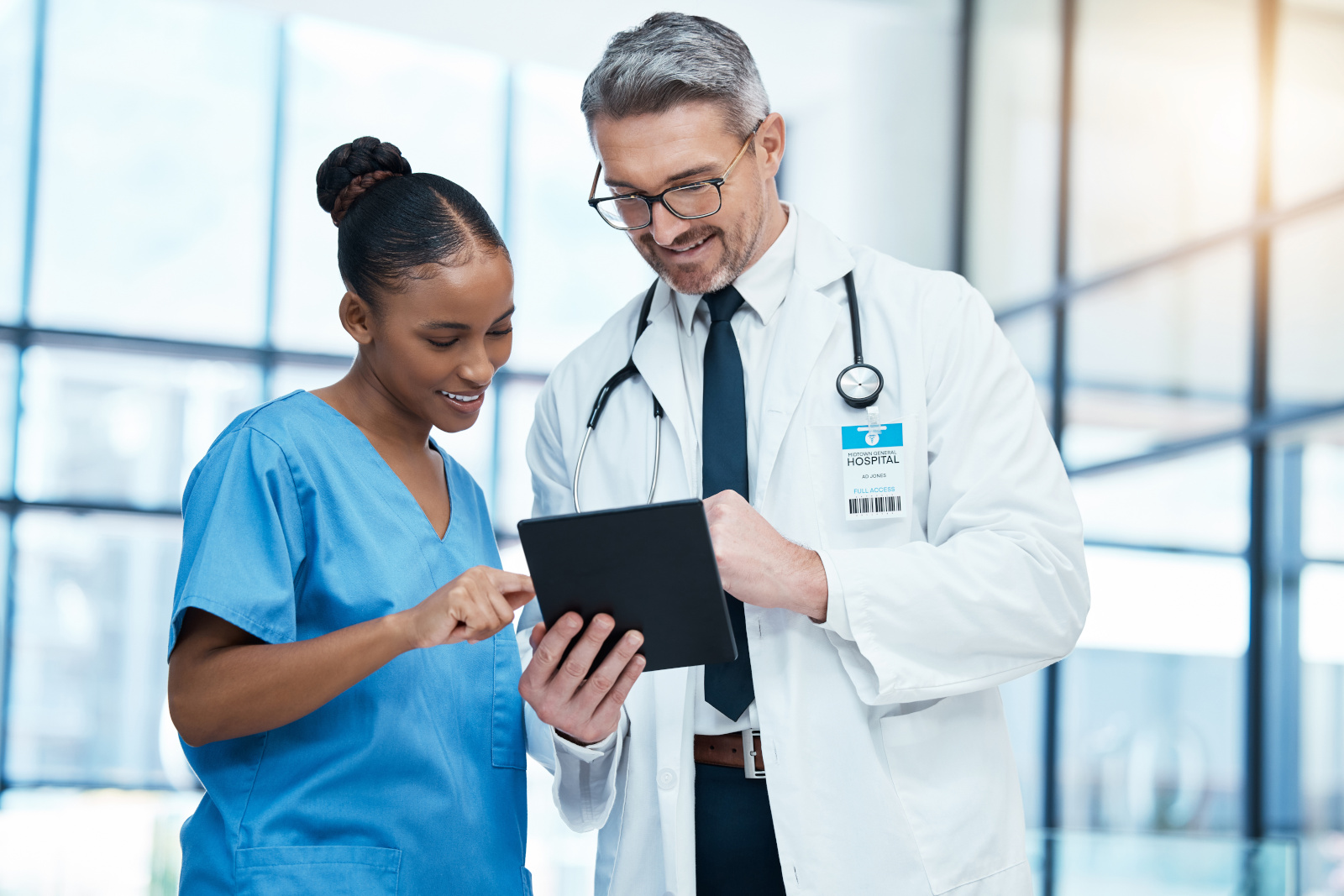 Conclusion
As you can see, the workload on the payroll and administration processes for employment agencies is significantly reduced when employees submit WorkTracker mobile timesheets. It's important for organisations with many employees working different shift times on behalf of multiple clients in varied locations to automate and streamline this side of the business.
If you would like to find out about the YouRecruit Worktracker mobile app you can visit the YouRecruit website where you can learn more about the various features included within the platform. As well as WorkTracker, you can also learn more about Temp Manager, WorkForce compliance and our Job board multiposting modules.  
Finally, if you have any queries or would like to request a demo, you can Contact Us at any time.