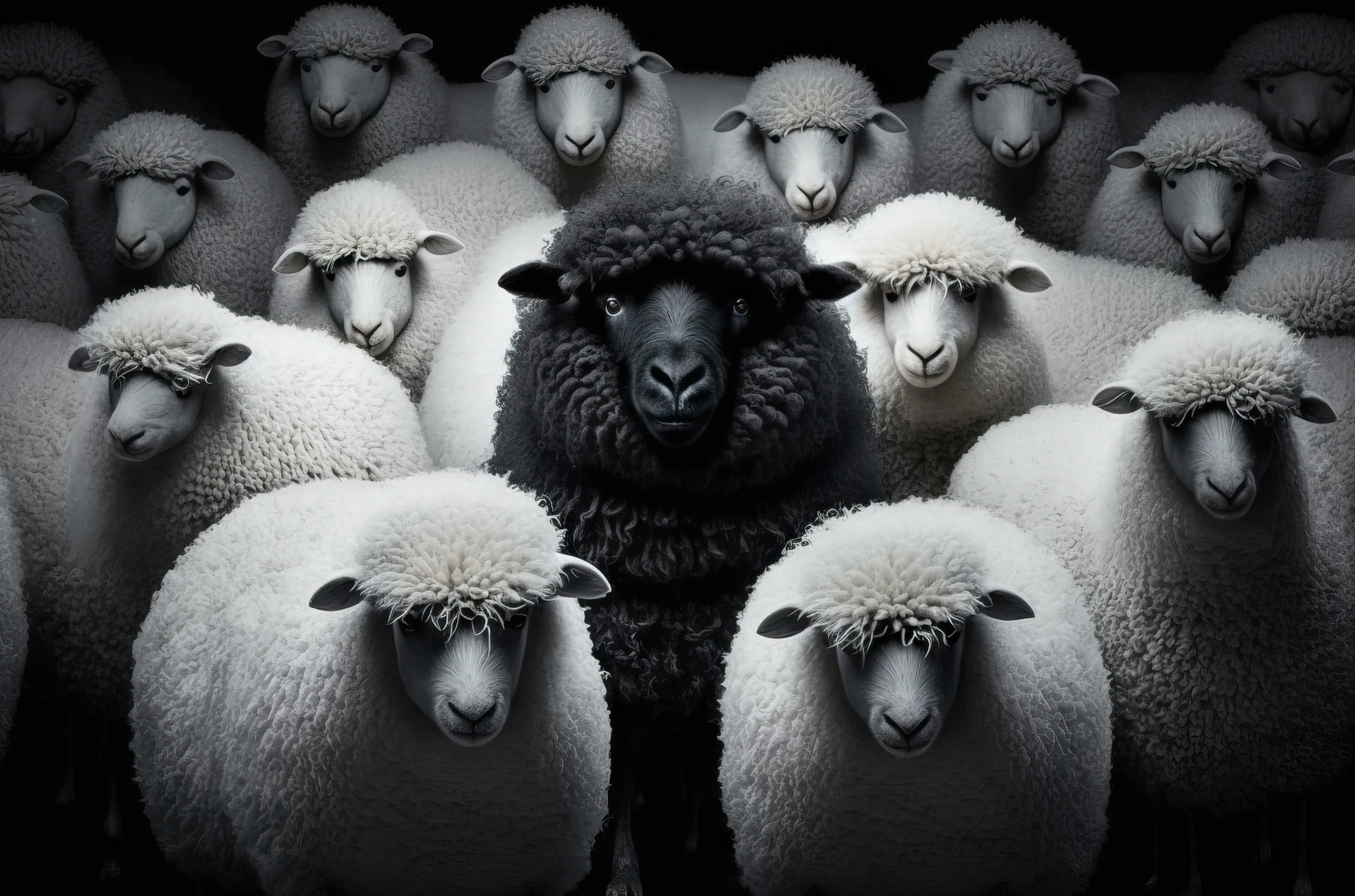 White labelling is a business practice in which one company creates a product or service that can then be rebranded by another company to make it appear as if it's their own offering.
White labelling can also be used to refer to the practice of outsourcing the production of certain components of a product or service to another company. By leveraging the resources of another company, businesses can create a service without having to invest in the necessary infrastructure and personnel. White labelling can help businesses increase their efficiency, reduce costs, and improve their customer service.
White Labelling is a concept which has become increasingly popular in recent years, with businesses of all sizes and industries taking advantage of the benefits it has to offer.
White Labelling the WorkTracker Mobile app
The YouRecruit WorkTracker mobile app has been designed to provide a simple and easy way for both healthcare recruitment and other sector based agencies to rebrand and customise the app to suit their own requirements. 
The mobile app is a powerful tool for managing your internal recruitment process. It helps recruitment agencies manage their employees with regards to filling vacant shifts, manage workforce compliance, availability confirmation and timesheet approval and submission. All of these features make the YouRecruit WorkTracker app a great choice for recruitment healthcare agencies. 
The main benefit of white labelling is that it allows agencies to rebrand the YouRecruit WorkTracker app to their own specifications. This enables them to create a more personalised experience for their client organisations, employees and to create a unique look and feel for the agency identity. 
The app can be tailored to match the agency's own branding, logo, and colours. It can also be customised to include the agency's own content and images, such as introductory videos, job postings and company information. White labelling also allows agencies to offer their customers an enhanced user experience. The app provides an easy-to-use interface which can be tailored to the agency's own unique requirements. It can also be customised to offer a range of additional features and services, such as job search filters, work shift alerts and more. 
White labelling also lends more weight to the perception of a reliable and secure platform.
The YouRecruit WorkTracker app is designed to be secure and is compliant with GDPR legislation, ensuring that customer data remains safe and secure. 
Overall, white labelling offers a range of benefits for recruitment healthcare agencies. By rebranding the YouRecruit WorkTracker app to their own specifications, agencies can create a more personalised experience for their customers and provide an enhanced user experience.


So, just to sum up, here are some of the main points to consider:
By white labelling the YouRecruit WorkTracker mobile app, you can customise your company Logo and colours and ensure branding is prominently displayed on the app, helping to increase brand awareness and recognition.

Offers an intuitive mobile app experience for employees to manage their shift requirements in a visually appealing way.

White labelling allows you to customise the app to make it unique and distinct from competitors, allowing you to stand out from the crowd. 

The White labelled YouRecruit WorkTracker mobile app allows you to monitor temporary employees with regards to Compliance to work training and certification. 

The branded YouRecruit WorkTracker mobile app can provide valuable services such as time tracking, attendance monitoring, job scheduling, and more, which can help your organisation improve efficiency.

With YouRecruit you can generate branded reports and invoices.

Set up custom notifications to keep employees and customers informed of changes, updates and progress.

You can provide employees with an easy-to-use branded mobile app to track their work shifts while on the go.

Conclusion
In conclusion, white labelling is a great option for recruitment healthcare agencies wishing to enhance their company identity within the YouRecruit WorkTracker app. With the ability to rebrand the app to match their own corporate identity, colours and logo, they can provide their recruitment healthcare employees and client organisations with a unique and tailored experience.
White labelling the YouRecruit WorkTracker mobile app offers a cost-effective and powerful solution to assist recruitment healthcare agencies to stand out from the crowd in an increasingly competitive market.
The branded WorkTracker app also provides a range of features such as shift availability and confirmation processes, work calendar, timesheet management and applicant tracking. A White labelled app that can pack all of these features and much more makes it an ideal choice for healthcare recruitment agencies. 
You can learn about the various modules and supported features included within the platform, these include Temp Manager, Workforce compliance and our Job board multiposting.
Take a look at the links above and get in touch. We are more than happy to assist if you have any questions.

You can schedule a demo if you would like to know more, please Contact Us at any time and we can organise a call with you.