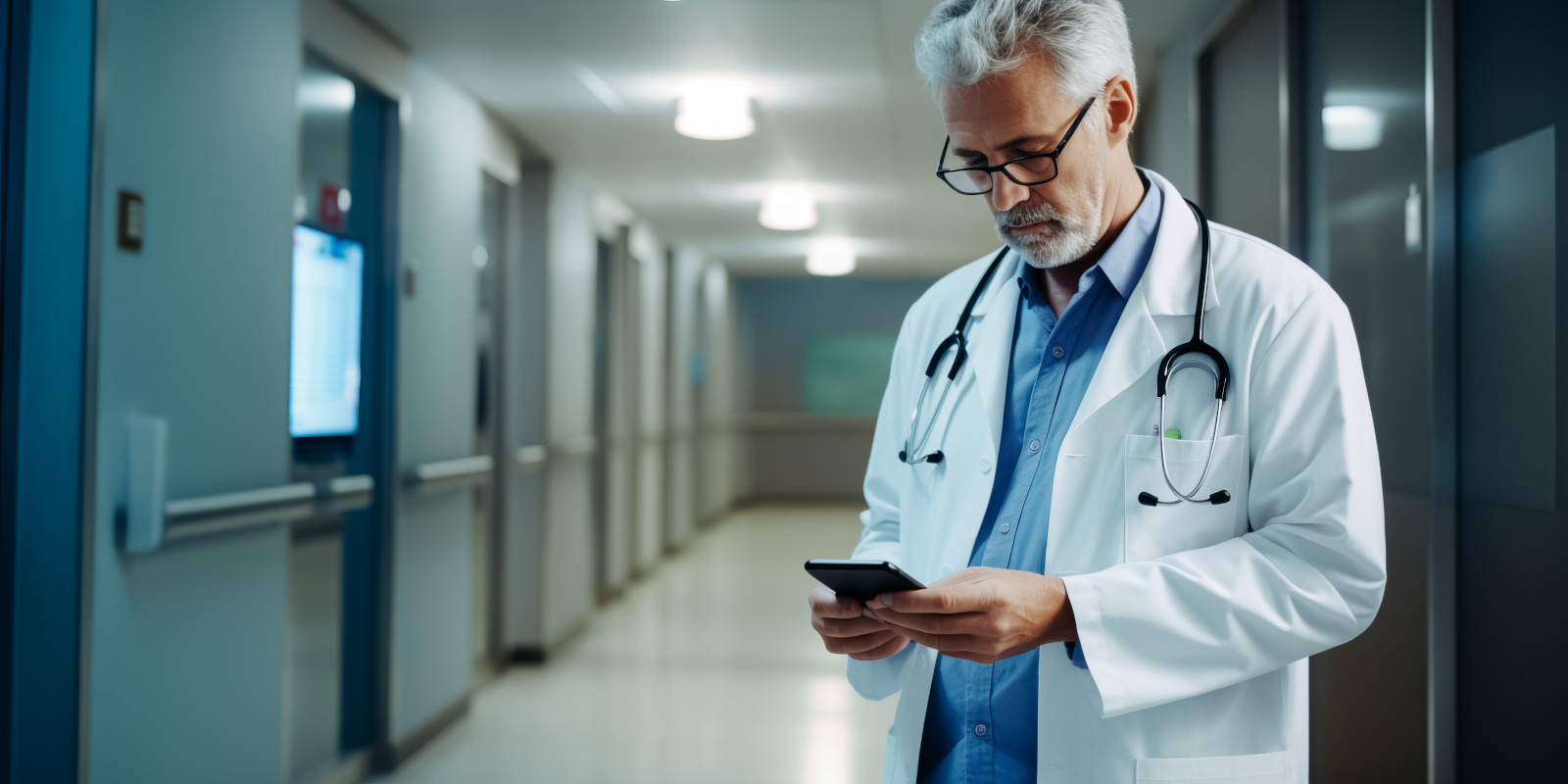 In today's fast-paced healthcare environment, effective workforce availability management is vital. This is where YouRecruit and its WorkTracker branded timesheet app can assist in your business process. With its seamless and user-friendly interface, this app is designed for your employees and assists in streamlining and optimising temporary staff scheduling.
The WorkTracker mobile timesheet app is the essential tool for any organisation looking to ensure efficient workforce shift allocation. By using this app, managers and consultants can accurately track and monitor staff availability, making it easier to assign shifts and manage schedules.   

What sets the WorkTracker app apart is its intuitive features and real-time updates. Employees can easily log their availability and manage their own timesheets, reducing the need for manual paperwork and administrative tasks. This not only saves time but also eliminates the risk of errors and discrepancies.
With its robust features, WorkTracker is the key to effective employee availability management. Don't let outdated systems hold you back – simplify your business operations with this essential tool.           
Importance of staff availability management
Efficient staff availability management is crucial for any organisation, especially in industries like healthcare where round-the-clock care is required. Without proper management, organisations may face challenges in assigning shifts, managing schedules, and ensuring adequate staffing levels. This can lead to increased costs, reduced productivity, and compromised patient care.

Challenges in staff availability management
Keeping track of employee availability manually is difficult. Conventional methods, such as spreadsheets or paper-based timesheets, take a lot of time and are prone to mistakes. Keeping track of nurse availability, shift times and managing timesheets can quickly become overwhelming. Confusion and misunderstanding can also arise from the lack of real-time updates and the requirement for continuous communication.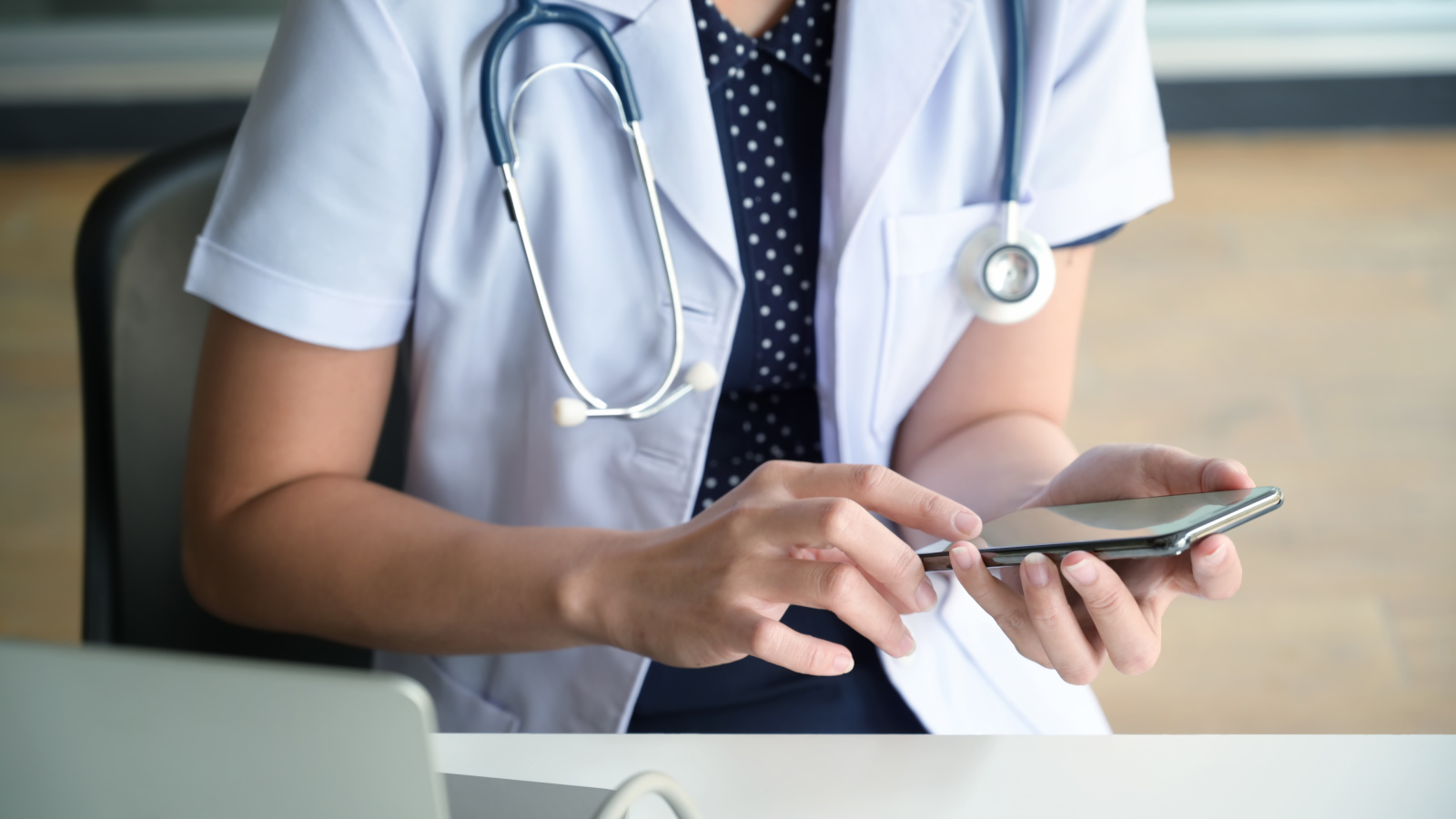 Benefits of using the WorkTracker branded timesheet app
The WorkTracker branded timesheet app offers a range of benefits that address the challenges faced in staff management. One of the key advantages is its intuitive features and real-time updates. Employees can easily manage and submit timesheets on the move. Healthcare staff don't have to worry about inaccurate remuneration or regulated compliance certification. The employee is warned through the app when compliance is due to expire. 

YouRecruit's Temp Manager module provides administrators with a comprehensive overview of the workforce, making shifts scheduling easy. With a few clicks, managers can access up-to-date information on staff availability, ensuring that appropriate employees are in the right place at the right time. This improves operational efficiency and reduces the likelihood of understaffing or overstaffing. Understaffing directly affects patient care.  
Features of the WorkTracker Branded Timesheet App
WorkTracker offers a range of features that can transform team availability management. These include:
User-Friendly Interface:

The app's interface is designed to be intuitive and easy to navigate, ensuring a seamless user experience. 

Availability Tracking:

Employees can state their availability and update it as required, providing managers with real-time information. This is great for temporary employee work/life balance.

Self Managed Timesheets:

The app allows employees to manage, gain an approval signature and submit on the spot, eliminating the need for manual timesheets.      

Shift Assignment:

Managers can easily assign shifts based on employee availability, ensuring optimal staffing levels.

Real-Time Updates:

The app provides real-time updates, making it easy to stay informed and make informed decisions.

Reporting and Analytics:

The app generates reports and analytics on staff availability, reliability, compliance monitoring etc. This allows managers to identify patterns and make easy data-driven decisions.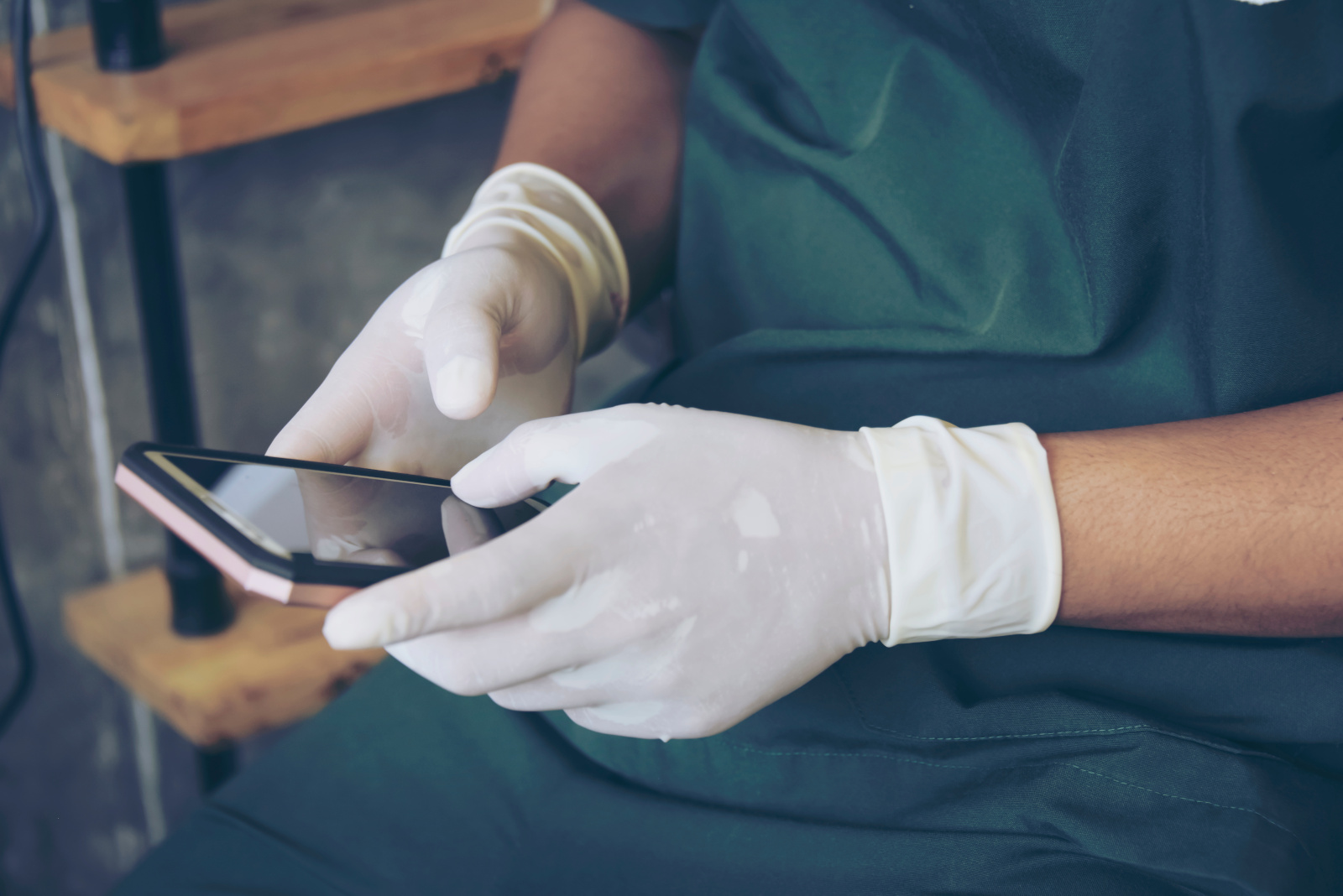 How to use the WorkTracker Branded Timesheet App effectively
To make the most of the WorkTracker, organisations should follow a few best practices:
Onboarding and training:

Provide comprehensive training to employees on how to use the app and its features. This ensures that everyone is familiar with the app and can use it effectively. Onboarding new employees is a breeze through the app, allowing people to provide selfies for ID cards as well as personal information.

Regular updates:

Encourage employees to update their availability regularly. This ensures that the information in the app is accurate and current.

Communication:

Promote open communication between employees and managers. If there are any changes in availability or scheduling, encourage employees to notify their managers promptly through the app.
Success stories of businesses using the WorkTracker Branded Timesheet App
Numerous businesses have experienced significant improvements in staff availability management after implementing the WorkTracker app. One such client success story is Bond Healthcare. View the case study for their company.

Working with YouRecruit and utilising the WorkTracker app allowed Bond Healthcare to completely streamline their operations, reduce administrative tasks, ensuring optimal staffing levels within their client organisations. Bond Healthcare was recently named "Best Temporary Agency in the UK in no small part to these improvements".

The director of the company, Hartley People Recruitment has said the following;
"We have worked with YouRecruit.com for many years and have found their product and service to be excellent.
They have added many new features to their product in recent years and they add great value to our business.
The team at YouRecruit.com are flexible, cooperative and very responsive to any request or requirement for support – they have become a key partner to Hartley People Recruitment and we are delighted to endorse their product."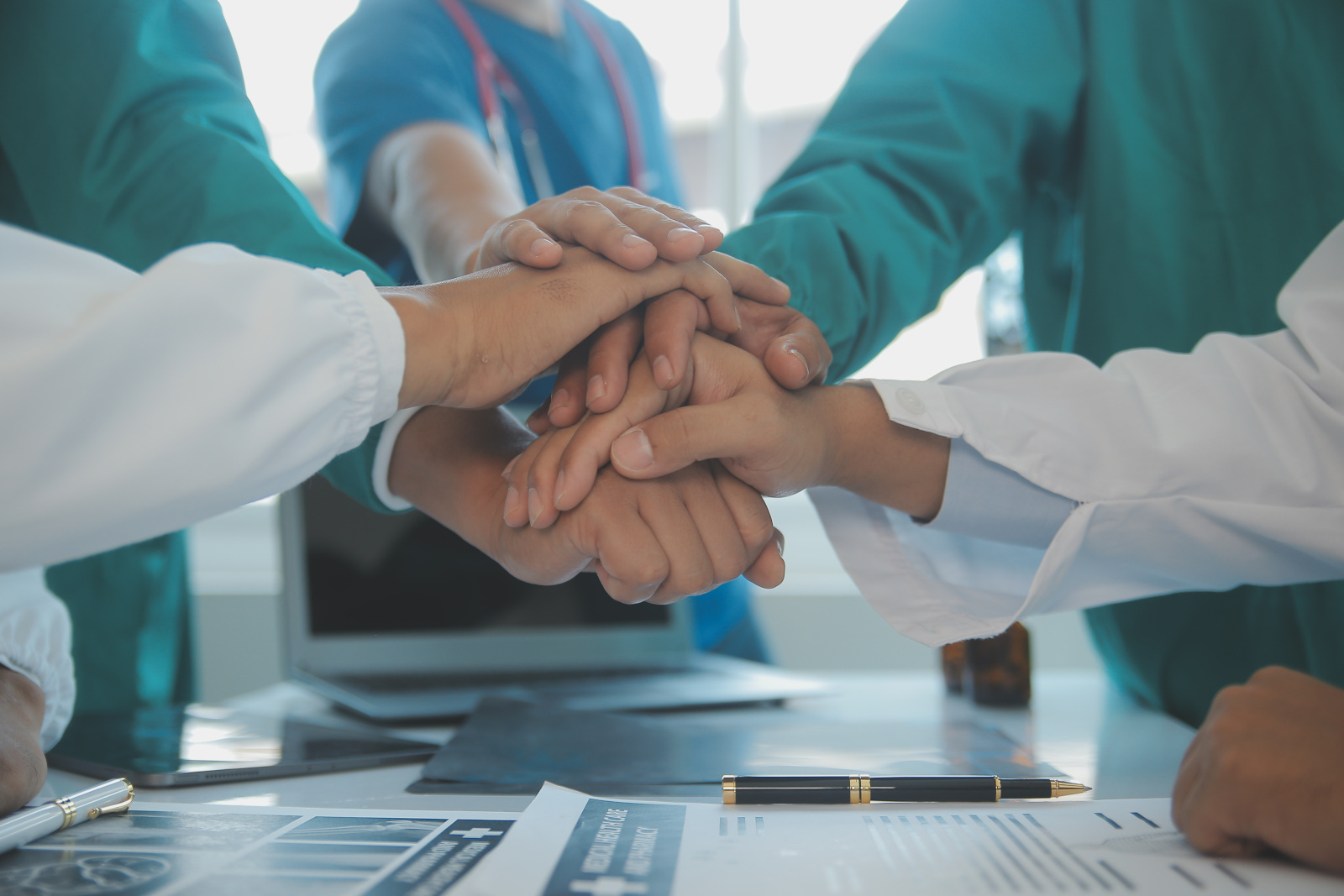 Integration options with other business tools
The WorkTracker branded timesheet app offers third party integration options with various other services, further enhancing its functionality and versatility. It can be seamlessly integrated with payroll systems, HR management software, and scheduling platforms. This integration ensures that data flows smoothly between different systems, reducing manual data entry and improving overall efficiency.       
Pricing and plans for the WorkTracker Branded Timesheet App
YouRecruit offers flexible pricing to cater to different organisation sizes and needs. Pricing is based on the features and modules required for your business operation and usage of the WorkTracker branded timesheet app. To get a detailed quote and explore the available options, organisations can contact the YouRecruit team directly through their website.
Conclusion and final thoughts
Efficient management of staff availability is crucial for effective operations and best patient care in the contemporary healthcare setting. WorkTracker offers a user-friendly solution that eliminates the challenges of manual processes and improves the overall business impact.

By leveraging its intuitive features and real-time updates, agencies and client organisations can ensure accurate staff tracking and assign shifts with ease. Don't let outdated systems hold you back – streamline your operations with the WorkTracker branded timesheet app and take your temporary employee pool management to the next level.
Aside from the WorkTracker mobile timesheet app, there are several modules and user-friendly features that can be tailored for your business requirements. Temp Manager, Workforce compliance, and Job board multiposting are among the essential modules.
Our extensive list of help pages offers thorough direction and explanation. A related page that defines the terminology used throughout the YouRecruit system is also available.
Please let us know if you have any additional questions or would like to schedule a demo; we would be pleased to set up a call.
Get started right now!
You can use our online form to contact us at any time. We value any feedback on the platform!
From the YouRecruit team, best wishes and have a great day!