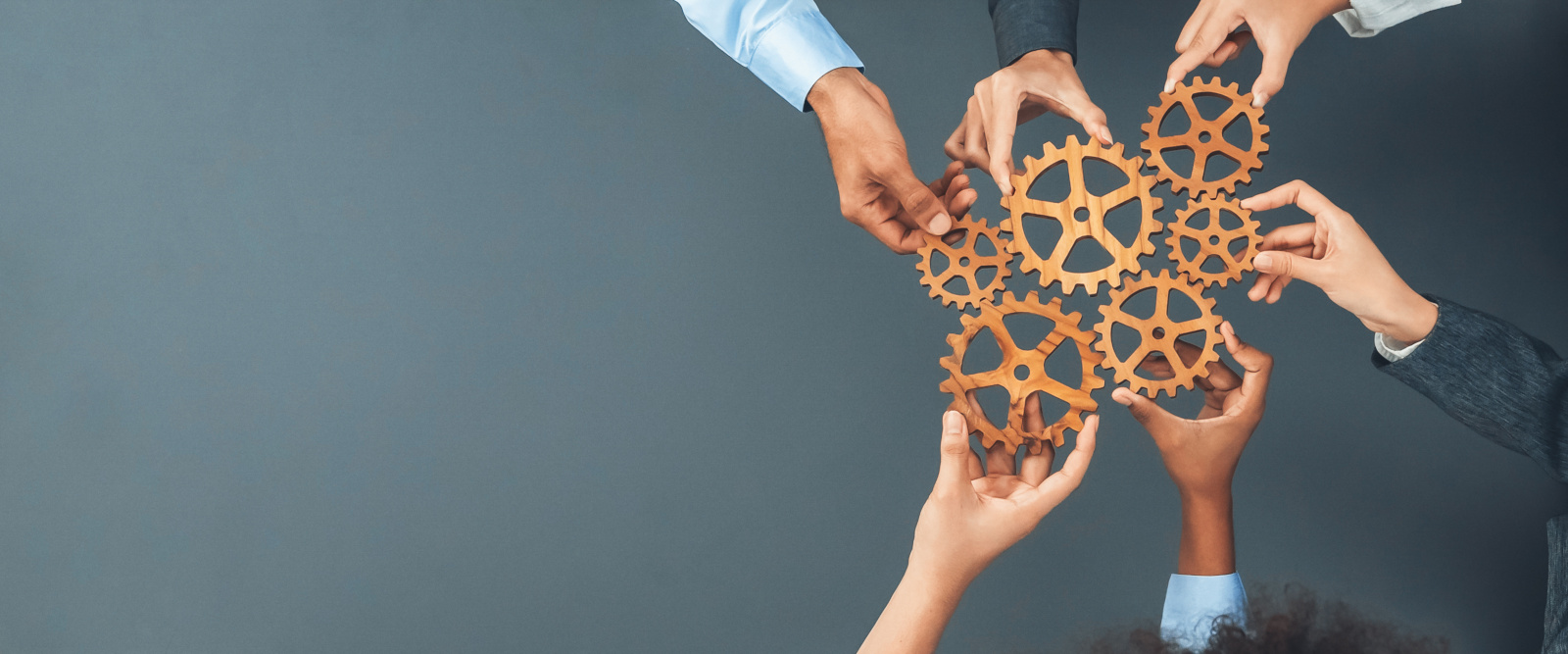 The YouRecruit WorkTracker mobile app is an innovative tool for transforming your temporary workforce management solutions. It allows you to easily keep track of your temporary employees, simplifying the communication between your company and new or existing staff. 
In addition, it provides powerful features to assist with shift scheduling, availability confirmation, managing payroll, timesheet submission, generally making it easier to supervise and direct your employees. 
You can quickly send notifications to your temporary workers, ensuring communication is always up to date and efficient. 
Onboarding
The YouRecruit WorkTracker mobile app helps make onboarding new employees easier and more organised. With a couple of clicks, you can quickly and easily track the whole employee onboarding process. 
The YouRecruit WorkTracker also enables employees to upload selfies, which is essential to the onboarding process. This provides instant proof of identity for human resource management and client organisations. 
Uploaded selfies can then be used to create the agency ID badges required for an employee who presents for a work shift. Administrators spend less time on the HR process and can focus on other aspects of employee management.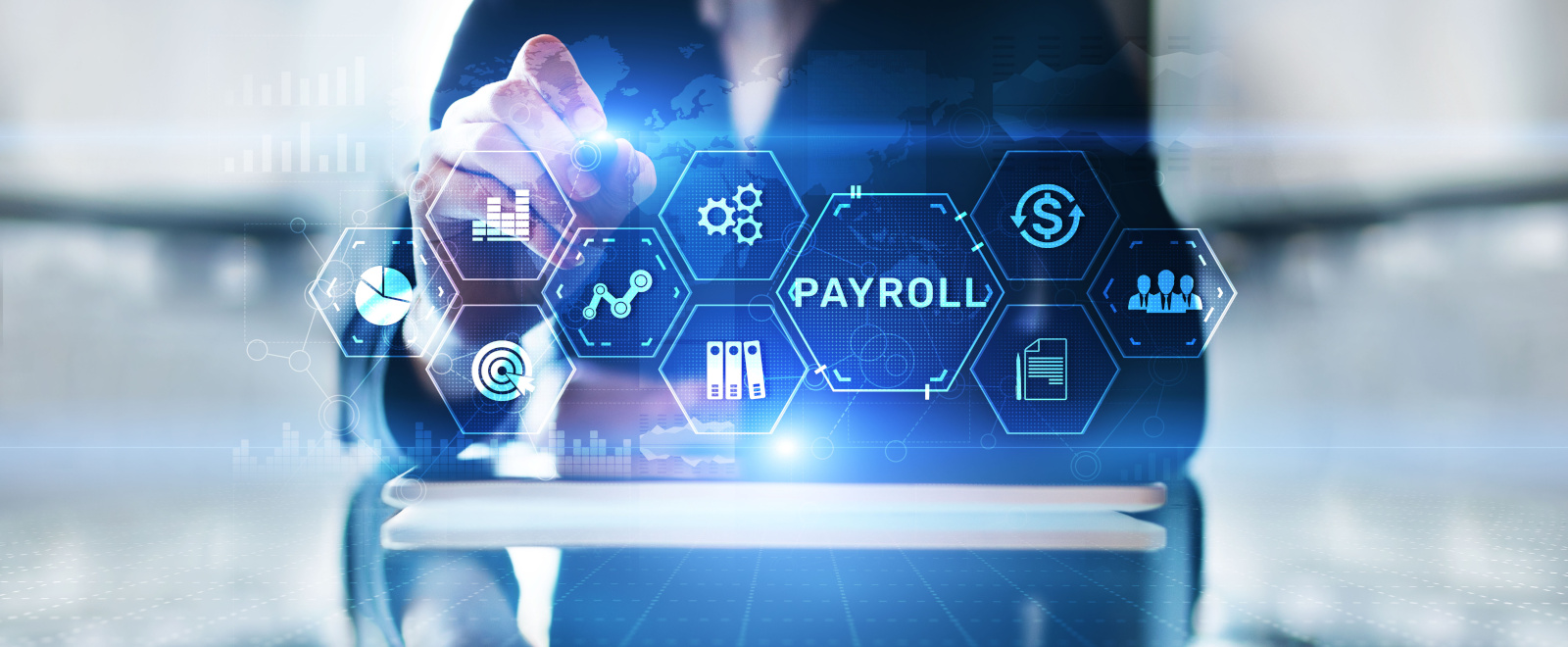 Payroll
The YouRecruit WorkTracker app makes it easy to manage payroll for your temporary workforce. It allows you to easily set up payment for your temporary workers, and can even automate payroll calculations to ensure accuracy and speed. This makes it easy to keep track of salaries, enhancing employee satisfaction.

Timesheets
The YouRecruit WorkTracker mobile app makes it easy for the employee to control and manage their own work timesheet. Using the app, they can enter the work shift hours easily as they go along and then have the timesheet signed off from any work location. 
Additionally, any unauthorised overtime can be recorded on the timesheet as well as scheduled breaks. 
Digital timesheets also allow consultants and administrators to access employee timesheet history.
Overall, the YouRecruit WorkTracker mobile app is a powerful tool for transforming your temporary workforce management solutions.This makes it the perfect solution for any organisation looking to streamline their temporary workforce management.
App notifications
WorkTracker app notifications make staying on top of work availability, shift assignments and work compliance updates much easier. With the app being so user friendly and simple to use, this means that when notifications come through they are easy to understand and follow. 
Staff can be kept well informed for upcoming shifts, changes to current or future shifts and changes to any work compliance issues. The notifications are simple to set up by administrators so that they are timely and useful, providing the worker with the information needed to properly manage potential or assigned shifts.

Availability
Employee availability is an important part of any business and how it runs. Employees need to show when they are free to work or unavailable in order to plan for workshifts. The YouRecruit WorkTracker app can assist this process in a number of ways; it allows employees to quickly and easily show their availability for upcoming shifts, meaning companies are able to better plan, schedule and assign. 
As mentioned earlier, administrators or managers can also use the app to quickly send out notifications to their staff when shifts become available, giving them the opportunity to pick up extra work. All of this ensures businesses and agencies keep running efficiently. Employees also have the chance to tailor working patterns to suit their own requirements or lifestyle. 
View open shifts
The WorkTracker app is an invaluable resource for new and existing employees looking to search for and apply for available and appropriate shifts. With its easy-to-use search function, users can quickly and easily find shifts based on their role, grade and compliance status. 
Branding
An organisation can promote its identity, brand and logo within the YouRecruit WorkTracker app. As well as the logo, a business slogan or any other visual representation of the organisation's identity can be set up to give the employee an immediate visual recognition of the organisation or agency. This will help to ensure that users are able to have a lasting impression of the organisation, which will in turn benefit the company's professional image.
Compliance Integrations
The WorkTracker mobile app makes it easy for employees to track training, work certification, and other employment compliance items as well as expiry dates. 
In addition, employees can also receive notifications of pertinent updates or changes to employment compliance, ensuring that they are always up-to-date. With the WorkTracker app, employees can stay informed and compliant with all their employment obligations.

In-App Calendar
Employees can view their work calendar on the WorkTracker app homepage to check work schedules and any notifications at a glance. The calendar also allows users to manage their time better and keep on top of any upcoming compliance deadlines or shift changes. 
The WorkTracker app calendar provides a user-friendly interface between the user and  administrator who can easily send any notifications to ensure employees are up to date and organised.
Conclusion
The WorkTracker mobile app streamlines processes by allowing employees to state their availability, manage their own timesheets, view a work calendar and work notifications from anywhere using their mobile device. Additionally, the app provides a platform for businesses to better communicate with their temporary employees, coordinate shifts, and manage payroll quickly and easily. 
With its robust features and intuitive user interface, the YouRecruit WorkTracker app can transform temp workforce management and make your business processes more efficient and cost-effective.
There are various modules and supported features included within YouRecruit, these include Temp Manager, Workforce compliance and our Job board multiposting.
If you have viewed the links above and feel the platform may suit your business please get in touch. We are more than happy to assist with any queries you may have.

You can schedule a demo if you would like to know more, please Contact Us at any time and we can organise a call with you.