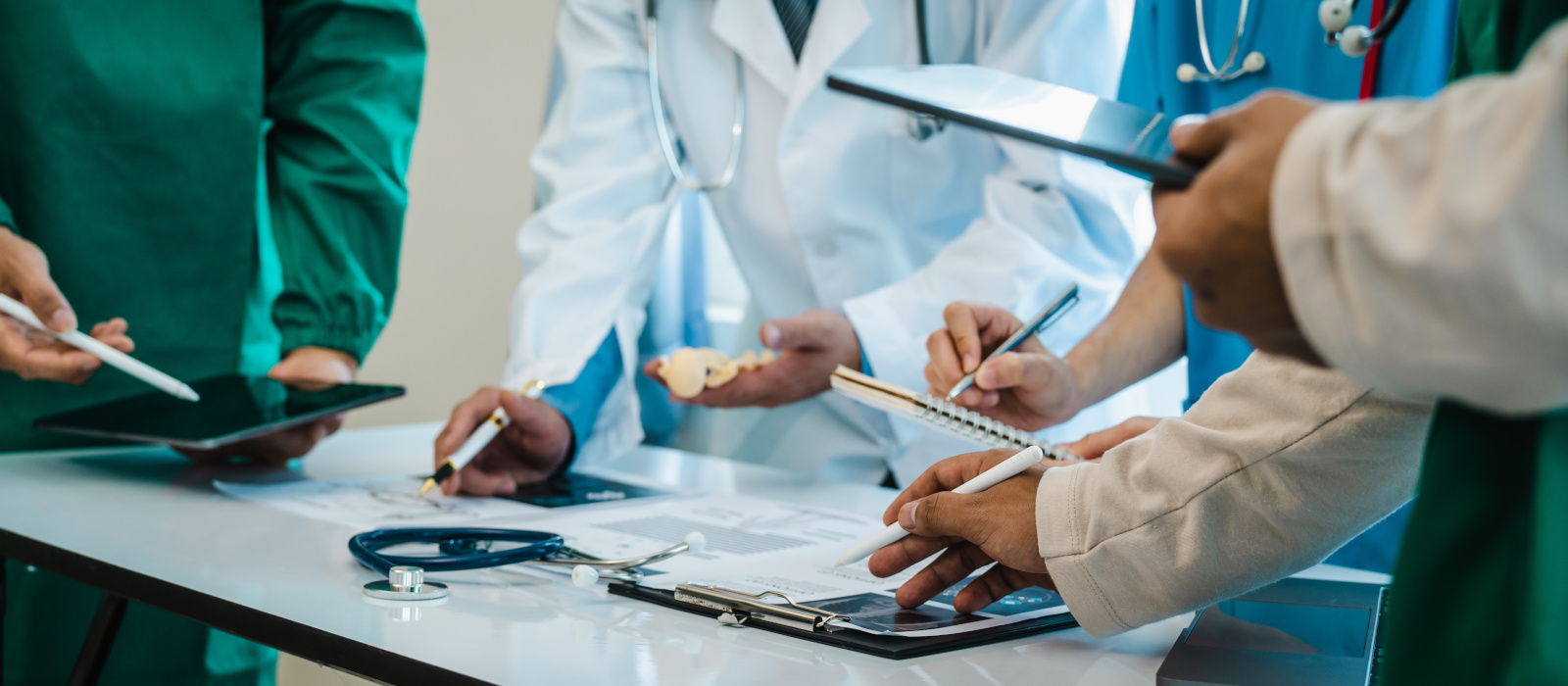 Are you tired of the hassle of nurse appointment scheduling? Do you wish there was an easier way to manage staff availability and timesheets? Look no further, because the WorkTracker staff work availability app is here to streamline the entire workforce scheduling process.
With YouRecruit, you can wave goodbye to the days of juggling spreadsheets, phone calls, and sticky notes. Late paper timesheets are a thing of the past! This user-friendly app allows you to effortlessly track and manage your employees staff availability schedules and timesheets, all in one place. No more confusion, no more conflicts and more contented employees.
Designed with convenience in mind, Our nurse appointment scheduling app offers great features that will revolutionise your staff work availability scheduling processes. From automated shift assignments based on staff availability, when employees are using the WorkTracker mobile app, it puts you in full control of the operation.
Enhance staff satisfaction, reduce administrative time, and ensure optimal manning levels with the WorkTracker mobile app. It's time to say hello to smoother scheduling and hello to improved efficiency. Get started today and experience the difference for yourself.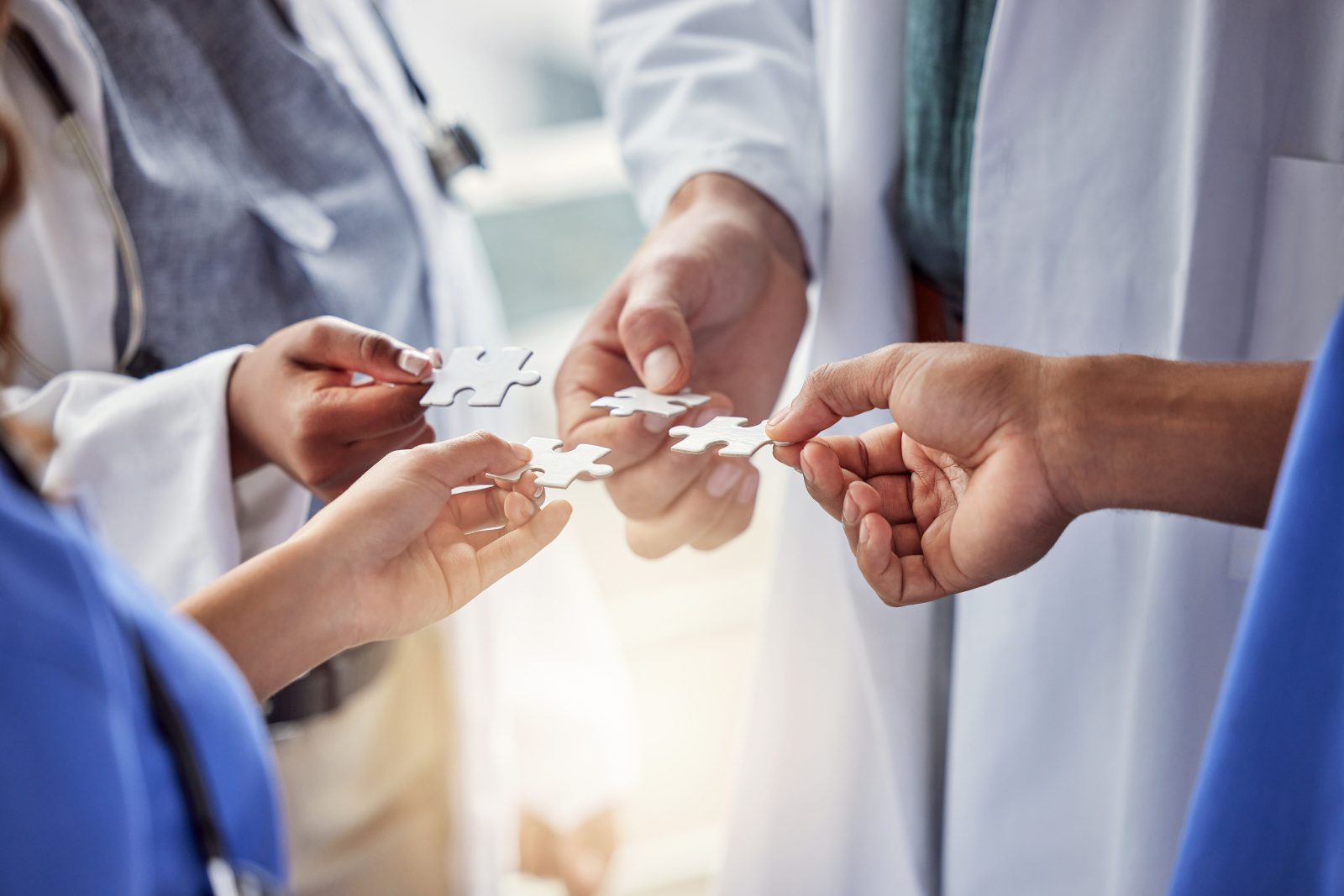 Understanding a Staff Work Availability app and Nurse Appointment Scheduling
Imagine having all the information you need at your fingertips. YouRecruit and the WorkTracker app provide a user-friendly platform that makes it easy for managers to view and edit employee availability. You can quickly see who is available for a shift and assign them accordingly. Need to make a last-minute change? No problem. Our nurse appointment scheduling app allows you to send real-time notifications to your employees, ensuring everyone is on the same page.
Benefits of using a Nurse Appointment Scheduling app and Staff Availability
The benefits of using our WorkTracker staff work availability app are numerous. First and foremost, it saves you time. Administrators, consultants and managers using the Temp Manager module can schedule and assign work in seconds. No more spending hours creating a raft of paperwork and never off the blower! The app does the heavy lifting for you, automatically generating schedules based on staff availability and preferences.
Another significant benefit of this nurse appointment scheduling app is its ability to enhance productivity. By streamlining the scheduling process, you can ensure that you always have the right number of staff members available for each shift. This eliminates the need for last-minute adjustments and reduces the risk of being understaffed or overstaffed. With the app's real-time notifications, your employees will always be aware of their schedules, resulting in improved attendance and punctuality.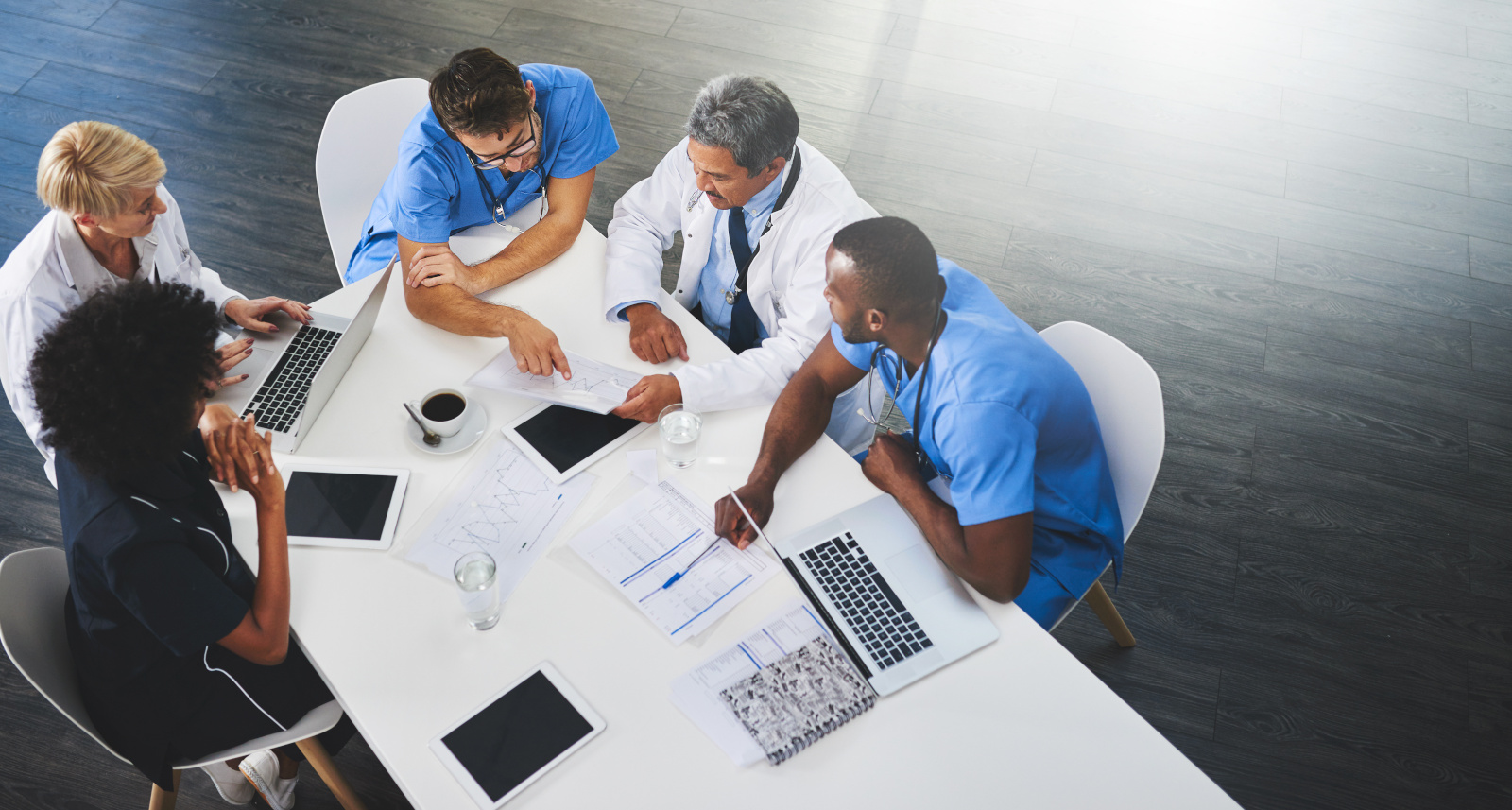 Key features of the WorkTracker Staff Work Availability app
The app offers a range of features that will revolutionise your method of working. One of the key features of YouRecruit is the ability to automate shift assignments based on temporary staff availability.
The WorkTracker mobile app then takes into account each employee's preferred working hours and days off, ensuring that you assign shifts that align with their lifestyles. This not only improves employee satisfaction but also creates a good working relationship with client organisations.
Employees managing their own timesheets is another showcase feature of the WorkTracker nurse appointment scheduling app. Employees can submit their timesheets directly through the app, eliminating the need for manual paperwork, phone or email exchanges. Ah! The thought of it!
Client organisation managers can then review and approve mobile timesheets on the ground, with the platform automatically updating any pay and invoicing details. The entire staff availability process is optimised and ensures that everyone is working in tandem.
How to set up the Nurse Appointment Scheduling app for your Business
Setting up the WorkTracker staff work availability app for your business is a straightforward process. After your YouRecruit account is set up, your employees can then be invited to download the app. After this, they can immediately start inputting their availability and shift time preferences within their iOS or Android devices.
Our staff work availability app provides an intuitive interface that makes it easy to enter this information. The temporary employee can specify their availability for weekdays, weekends or bank holidays at the touch of a button.
An administrator or consultant can review staff availability and pre-assign shifts in an instant. Once the scheduled work appointment is set, the nurse appointment scheduling app will automatically notify your employees of their assigned shifts. They can also view their schedule, assignments and other notifications through a convenient in-app calendar.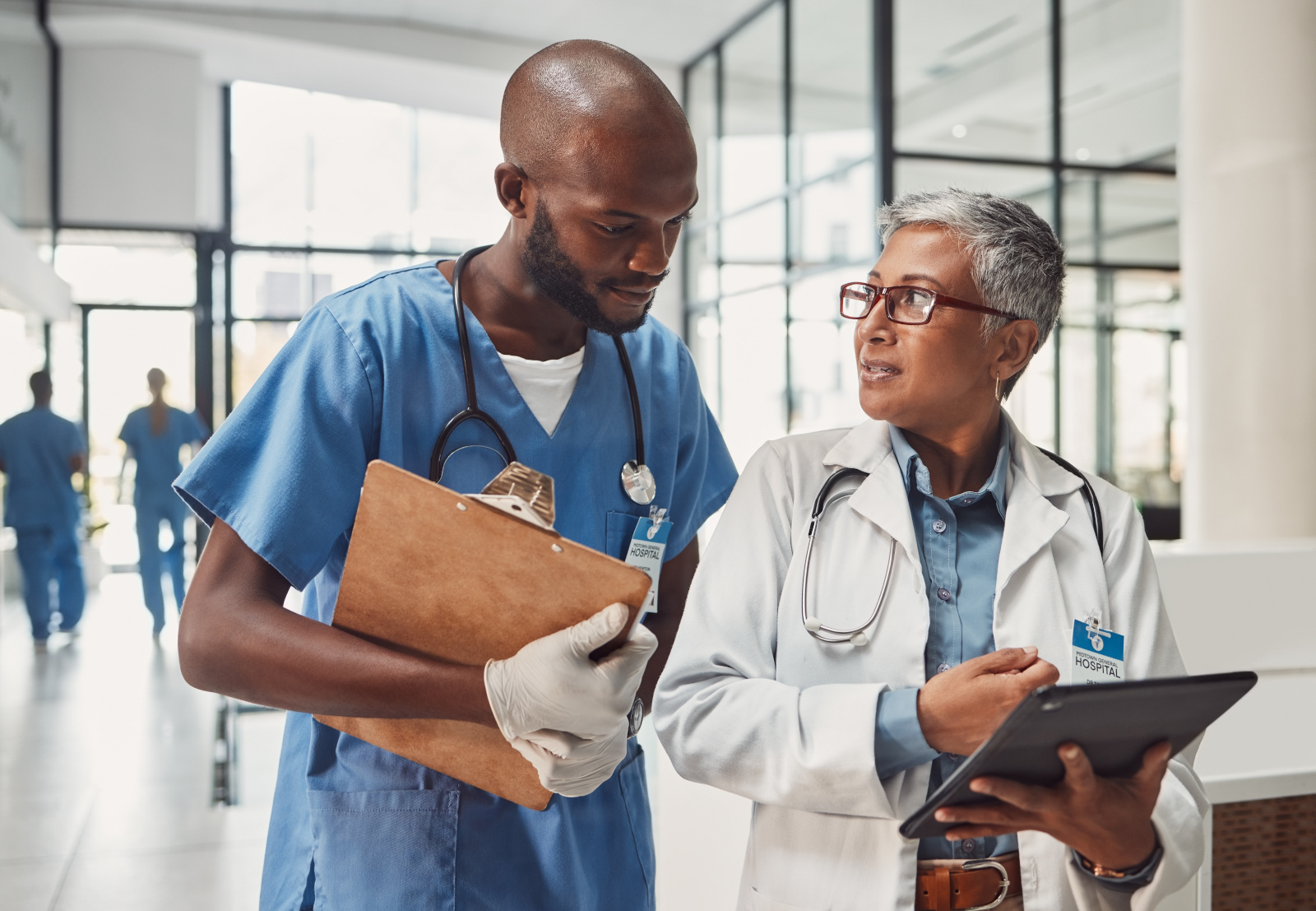 Maximising efficiency with the YouRecruit Nurse Appointment Scheduling app
As the WorkTracker app is designed to make staff scheduling much easier, there are a few tips that can help you maximise its efficiency. First, it's important to remember to regularly update employee information and workforce compliance.
Employees may change roles or attain new qualifications allowing them to apply for a greater range of work. By keeping staff work compliances up to date, you can ensure that the app generates accurate schedules.
Second, make use of the app's reporting and analytics features. YouRecruit in conjunction with the WorkTracker nurse appointment scheduling mobile app provides valuable insights into individual employee working patterns.
If an employee only wants to work weekends and bank holidays, then so be it! Someone might prefer to work nights only, or maybe seven days on, seven off and so on. YouRecruit provides the consultant with an immediate and current overview of the candidate pool.
By analysing this data, you can identify trends and make informed decisions about staff availability levels and shifts. You will quickly get a handle on staff shift preferences, their reliability, punctuality and be able to filter out other important employee data.
This can help you optimise employee productivity ensuring that you have the right person for the right shift at all times.
Comparing our Nurse Appointment Scheduling app with other software tools
While there are many scheduling tools available in the market, our WorkTracker app stands out for its user-friendly interface. There are many other comprehensive features, and excellent customer support. 
Unlike other tools that can be overwhelming and complicated to use, the WorkTracker appointment scheduling app is designed with simplicity in mind. It's easy-to-use intuitive, branded design makes it easy for employees to navigate and use effectively while on the go.
In terms of features, our staff work availability app offers everything you need to streamline your business process in this regard.
From automated shift assignments to real-time notifications, our nurse appointment scheduling app covers all the bases. It also provides reporting and analytics features that allow you to gain valuable insights into the staff availability process and patterns and make data-driven decisions.
Plus, with its cloud-based platform, employees can access the app from anywhere, making it convenient for nurses working on a ward, in-office admin staff or for people working in remote locations.
Pricing and tailored plans for the YouRecruit Nurse Appointment Scheduling App
WorKTracker offers flexible pricing plans to suit businesses of all sizes.
Whether you're a small startup or a larger enterprise, we can tailor a plan that's right for you. The app offers a range of features and modules, ensuring that you get the most value for your money.
Other features include a Job Board Multiposting module which frees you from the time consuming process of filling in the details of a vacancy separately on each job board you wish to advertise. 
To get started, simply visit the YouRecruit website and contact us with your requirements.
Conclusion: Embracing efficiency with WorkTracker
In conclusion, the WorkTracker temporary staff work availability app is a game-changer when it comes to staff scheduling and availability. Its user-friendly interface, comprehensive features, and ability to streamline the scheduling process make it a must-have tool for any business.
By using the app, you can save time, enhance workforce productivity, and ensure optimal and efficient staffing levels. Say goodbye to scheduling conflicts and hello to improved efficiency.. Get started today and experience the difference for yourself.
There are a variety of modules and accompanying features to fit your business requirements within YouRecruit. These include Temp Manager, Workforce compliance and our Job board multiposting modules.
On all of these features and included within the platform, our comprehensive list of help pages provides thorough instructions and explanations. These help pages contain many supporting graphics. There is also a help page dedicated to explaining the main terminology used throughout the platform.
Should you require any further explanation or a demo, this is no problem! Just give us a shout!  We are more than happy to assist.
You can Contact Us at any time if you would like to know more and we can organise a call.
All the best from the YouRecruit team!