Introduction
The digital age is constantly changing the way we live our lives. One of the most noticeable changes has been in the way we keep track of time. With the advent of digital devices, tablets and PCs, we no longer need to rely on physical clocks or watches to tell us the time. 
This in turn has led to a decrease in the use of traditional employment timekeeping methods such as flexi sheets, punch cards, pen and paper entries etc. 
With the advent of digital timesheets and mobile apps, we can now easily track our work time using our smartphones or other mobile devices. Not only has this made it easier for people to track their own time in work, it has been beneficial to businesses for tracking the shift patterns of their employees.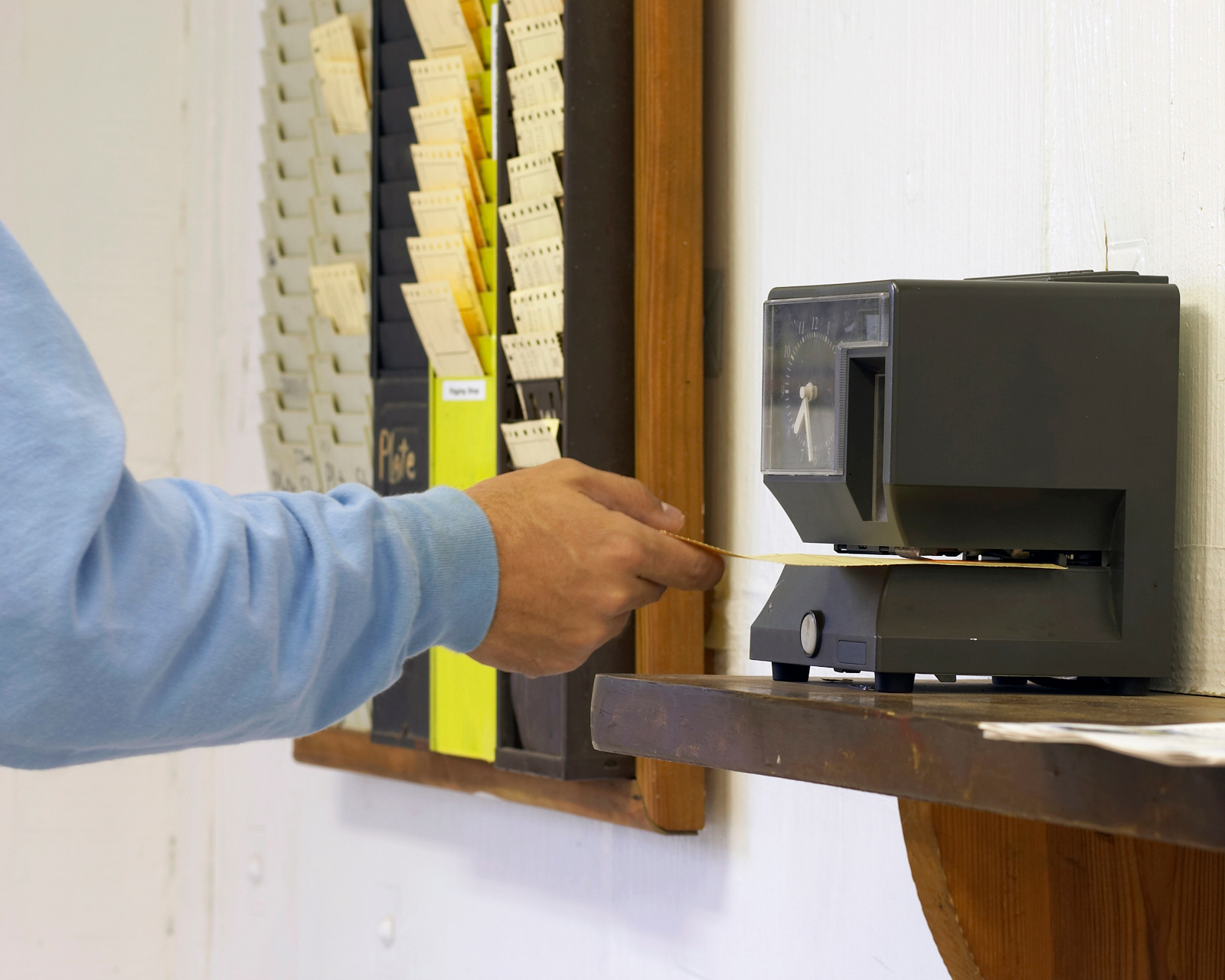 A Sign of the Times
There is no one definitive answer to the question of how to best transfer timesheets to the digital age. However, there are a few methods that stand out as being particularly effective.
One approach is to use time tracking software. This software can be used to track time spent on specific tasks, projects, or clients. This information can then be easily exported into a digital format.
Some businesses choose to use a time tracking system that is integrated with their accounting software. This approach allows employees to track time worked and also generate invoices and other accounting documents.
Another option is to use a timesheet app. These apps allow employees to track the time worked on their mobile devices. Once a timesheet is approved the information can then be easily exported into digital format.

Mobile Timesheet apps
With a paper timesheet, you have to keep track of how many hours you worked each day, then calculate your total hours daily or at the end of the week. For the employee, paper timesheet completion can become a bit of a chore, especially when you have finished your shift and are looking to get away.

With a digital timesheet, all of this information is automatically tracked and updated by the parent employer. On a mobile app the employee can input their hours themselves making it easier to submit a timesheet for a payroll deadline and make sure they are being paid correctly. Additionally, there is a substantial time saving aspect.

The YouRecruit WorkTracker mobile app allows employees to manage their own timekeeping in a way that is efficient and quick. You can input work times, obtain approval, have digitally signed off and submitted at the touch of a button.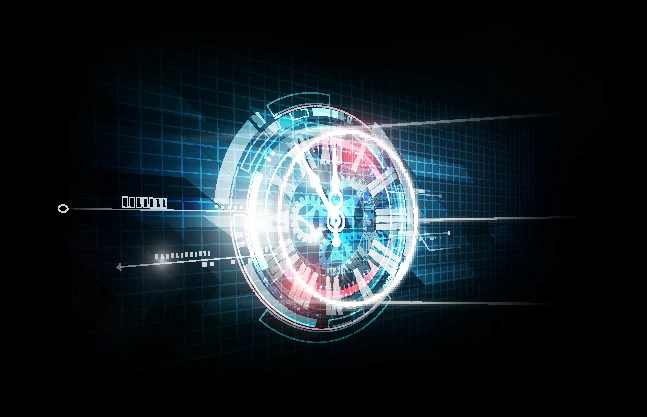 Advantages
A lot of time is being saved using online mobile timesheets compared to the traditional methods. Paper can get lost in the post, held up in transit, manual data entry is required, signature chasing, error handling and so on.
Another obvious advantage with using digital over paper is that budgets are not adversely affected. Time and money can be saved as the company fine-tunes processes by moving to digital.
Accounting procedures become more streamlined with administrators not having to sift through sheets, files or having to chase people by certain deadlines. The YouRecruit Temp Manager module gives administrators the facility to control these aspects and many others when managing a mobile workforce.
There is no need for finance to complete two or three pay runs within the month to rectify any errors. People don't like to see errors in their pay. There can be fraudulent claims and generous hour rounding, on the other hand, for some people underpayment or error can wreak havoc with their personal budgets and regular standing orders. Consistent errors in payments or salary means that an employer has breached the terms of a contract.

Issues to consider
Having said all that, no system is perfect and there can be some concerns with digital. Although there will be much less human error, mistakes can still happen. There might be rare occasions where systems can temporarily go offline. 
There can be bugs within a mobile app that need to be resolved. Once you are confident your provider is responsive to these worries and can provide support when an issue arises, these concerns are greatly diminished.
Some people are more comfortable with digital technology than others. When a digital system is introduced for the first time employees require time to get used to the changeover. Guidance for usage and training may be required.
Typically an efficient mobile timesheet app such as YouRecruit WorkTracker should be as easy to use as possible, branded, easy on the eye with simple onboarding, password reset processes etc.

Make the change
As you can see there are a few things for businesses to take into account when they are considering moving to digital. When an organisation or business makes the decision to move to digital, the rewards way outnumber the disadvantages involved with paper based systems.
It makes sense in this day and age for businesses to consider moving any older or paper based payment systems to a digital solution. Mobile timesheets are a perfect way to empower any temporary workforces to manage their pay themselves.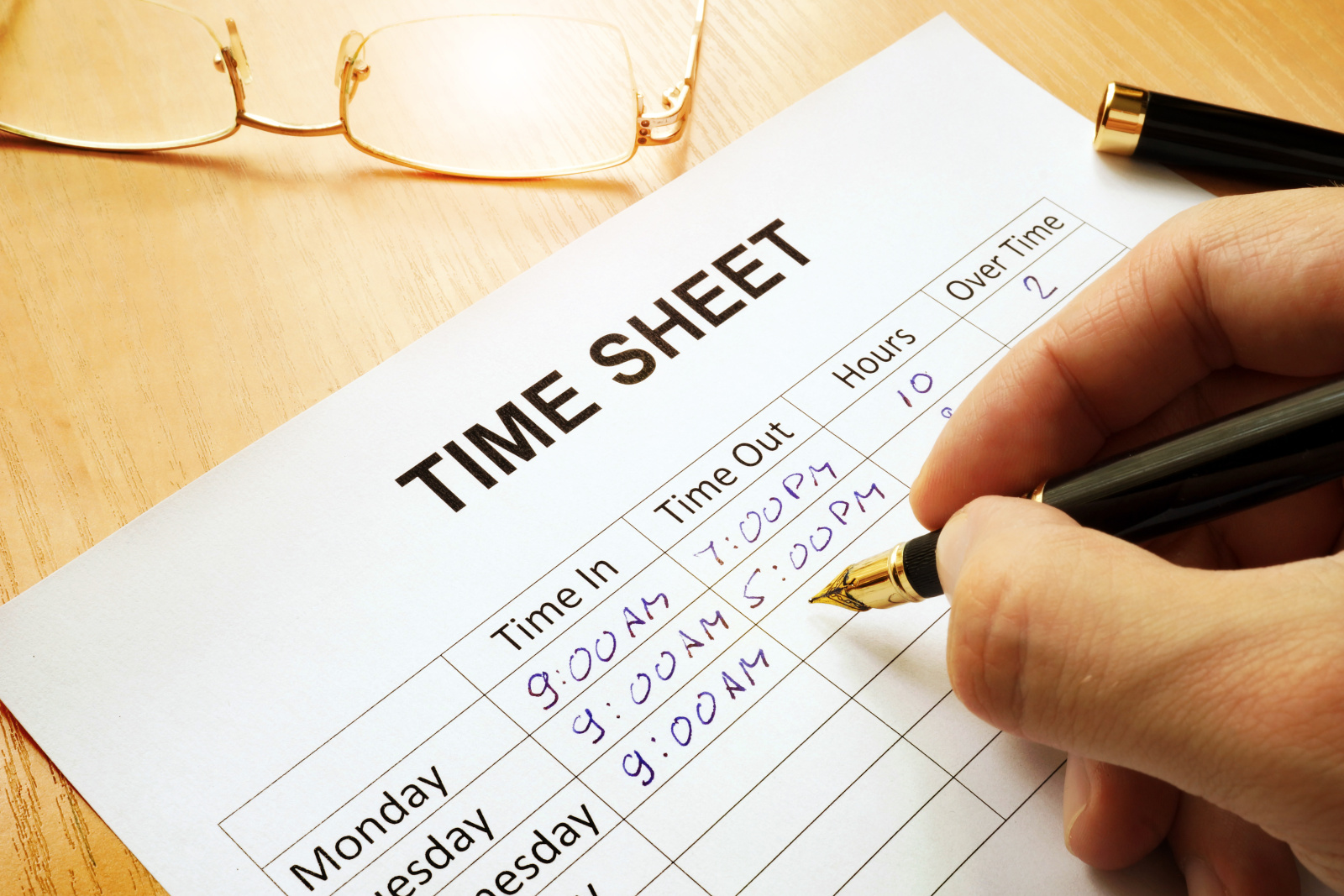 Third party integrations
The digital age has also made it possible for employees to track their time worked on specific shifts or projects through timesheets that can be easily exported into a variety of formats. This allows employers to have a more accurate record of the time their employees are spending on specific tasks and also makes it easier to generate invoices and reports. The timesheets can be exported to a variety of formats, including PDF, Excel, and Word. The export options provide a way to customise the data to meet the needs of the user.
Conclusion
To summarise, workers and employers are embracing the digital era by transitioning to electronic timesheets. Using Digital timesheets creates many benefits for both the workforce  and their employers. Employers can ensure staff are paid in full and on time. 
Employers can see that break times are being adhered to and that any overtime is properly accounted for and approved. Of course, the knock on effect of accurate and timely payment creates less friction and greater staff satisfaction within the company.
Digital time sheets are a great way to keep track of employee hours and ensure that everyone is on the same page when it comes to timekeeping. They can be accessed easily from a device with or without internet access, making them perfect for employees who work remotely or on the go. 
Additionally, they can be customised to track timekeeping on duties within specific roles, making them an ideal tool for managers. Digital timesheets can also be customised to include a professional business brand or logo which will appear within the app.
If you would like to find out about the YouRecruit Worktracker mobile app you can visit the YouRecruit website where you can learn more about the various features included within the platform. As well as WorkTracker, you can also learn more about Temp Manager, WorkForce compliance and our Job board multiposting modules.
Finally, if you have any queries or would like to request a demo, you can Contact Us at any time.